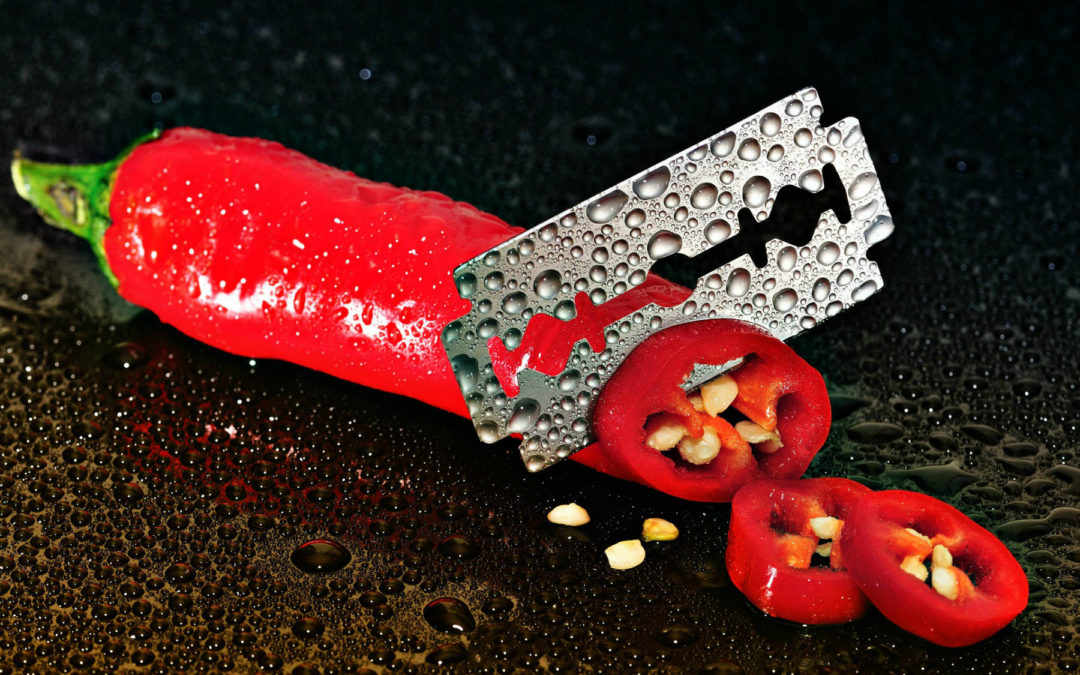 URL shorteners like bit.ly are now ubiquitous among content creators and sharers. They're most often used in social media posts, and are appealing for their short aesthetics and can even offer analytics to help you track statistics. But since these are links to a...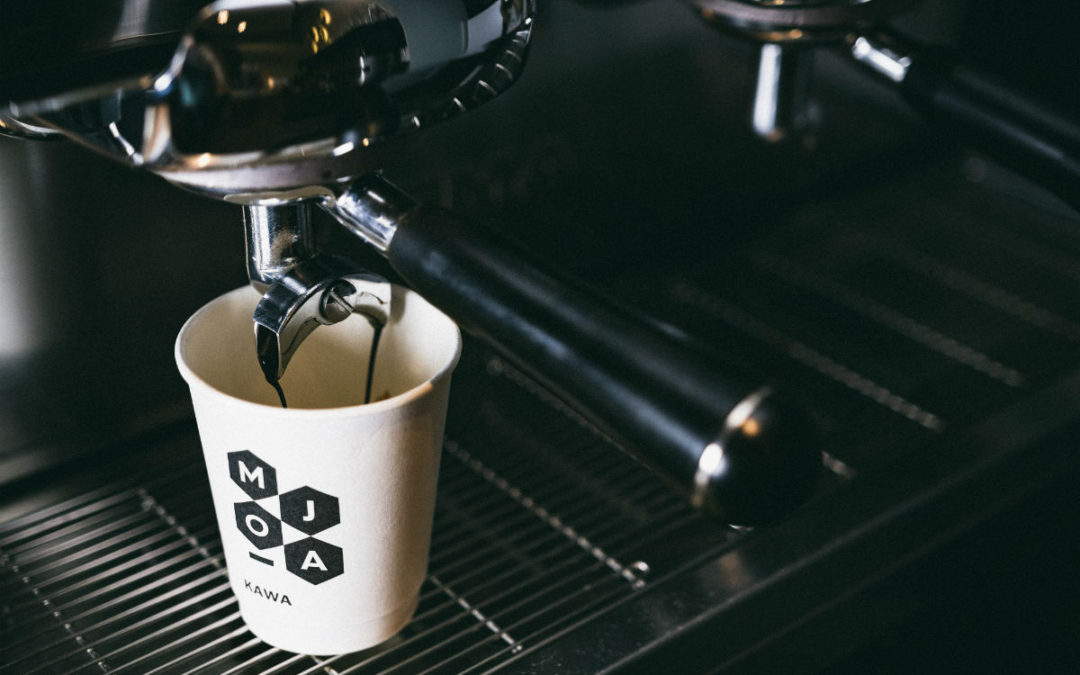 Since 2016, MO-JA Cafe & Bistro in Kraków has been serving delicious coffee, fresh baked goods, and an innovative menu with vegetarian and vegan options. With a focus on quality and presentation, it has quickly become a favorite of locals and expats alike. See for...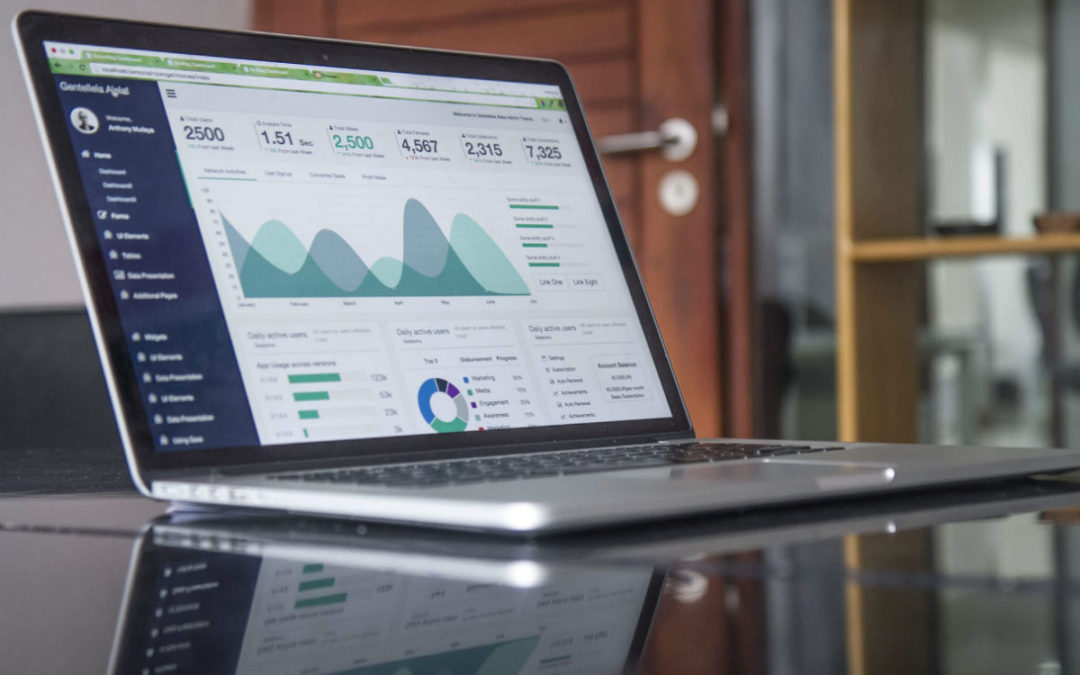 Are you running an eCommerce site on WordPress using WooCommerce? Would you like an easy way to track sales conversions in Analytics without any premium plugins or difficult coding? You can create a simple goal in Google Analytics that will fire each time someone...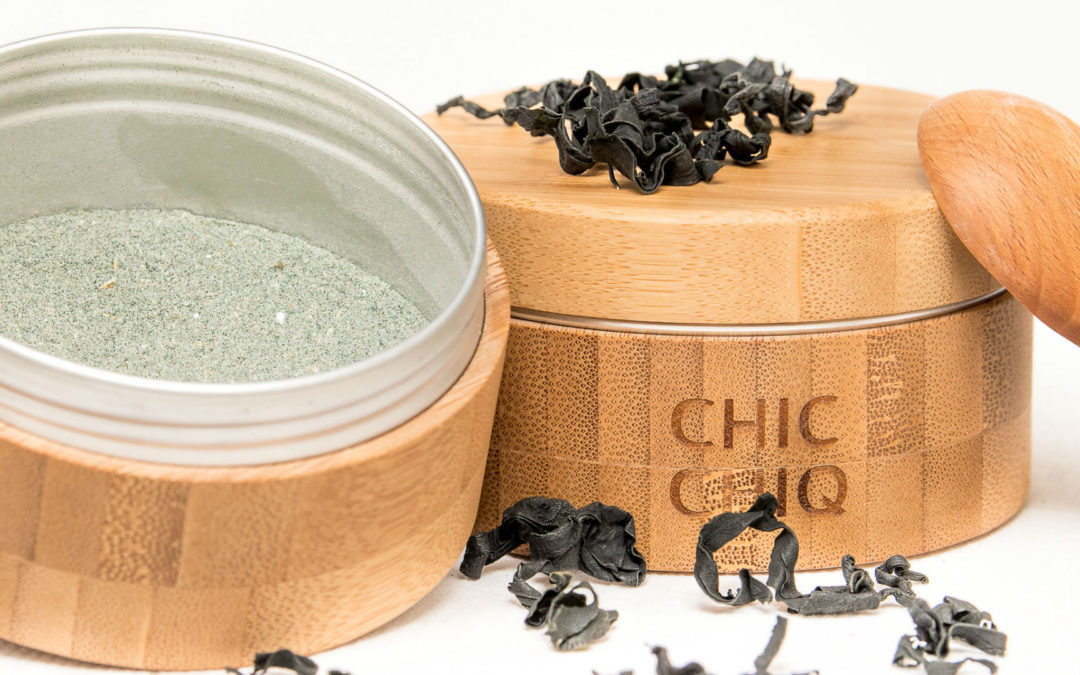 CHIC CHIQ is an all-natural cosmetics and lifestyle company, inspired by the 5,000 year-old Ayurveda system of medicine. Ayurveda's popularity is on the rise in the west, as interest in traditional and alternative products grow. CHIC CHIQ is perfectly positioned to...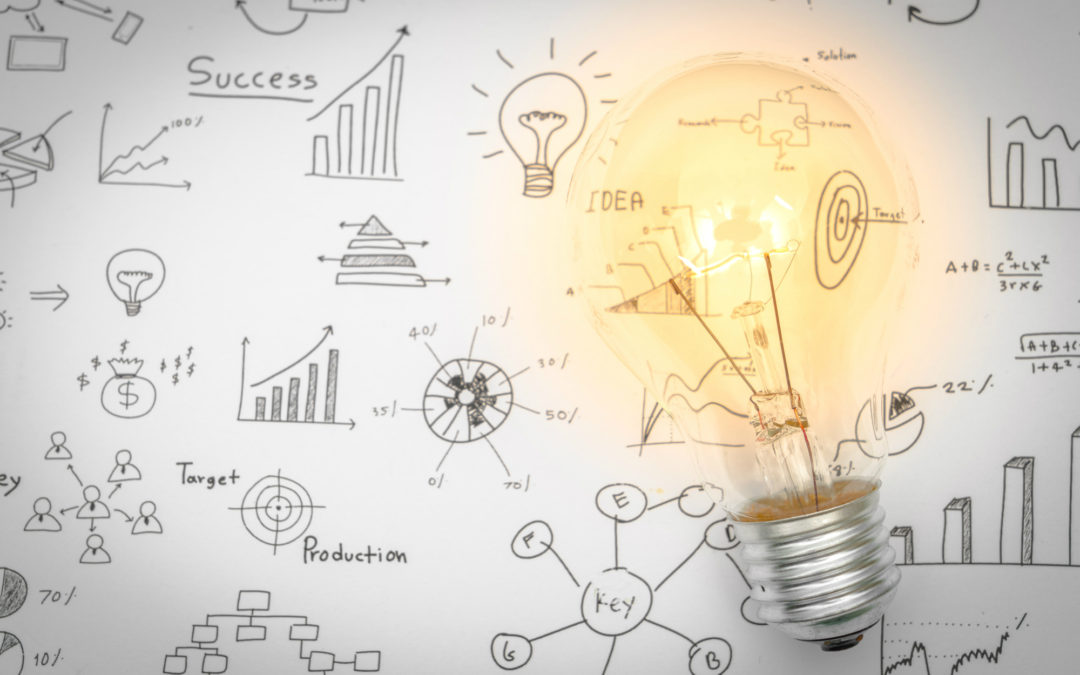 In this overcrowded entrepreneurial ecosystem, with 28.8 million small businesses just in the United States, customer satisfaction is the one that determines success. In order to market to your target audience efficiently, you need to move your business online and...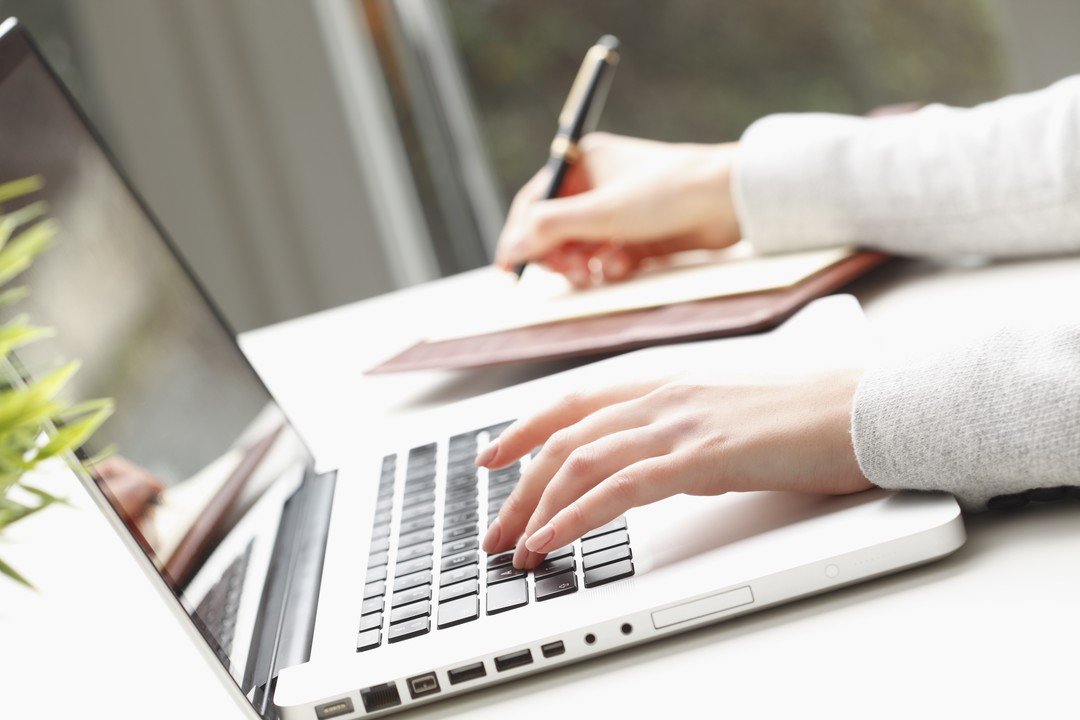 It was never part of my plan to start a digital marketing agency. Instead, like it often is, it happened naturally and a little by chance. As a child, I developed a love of reading and eagerly read anything I could get my hands on. I decided to take advanced, elective...