Digital Marketing Tips, Tricks and Best Practices
The Husaria Marketing Knowledge Base is your source for professional digital marketing tips, tricks, best practices and relevant news. Use the search box below to find the topics most relevant to you, or scroll through our most recent posts to see what's new in the world of digital marketing
The Digital Marketing Research Library
Topics about Search Engine Optimization (SEO), Search Engine Marketing (SEM), Social Media Marketing (SMM), E-Mail Marketing and other focused topics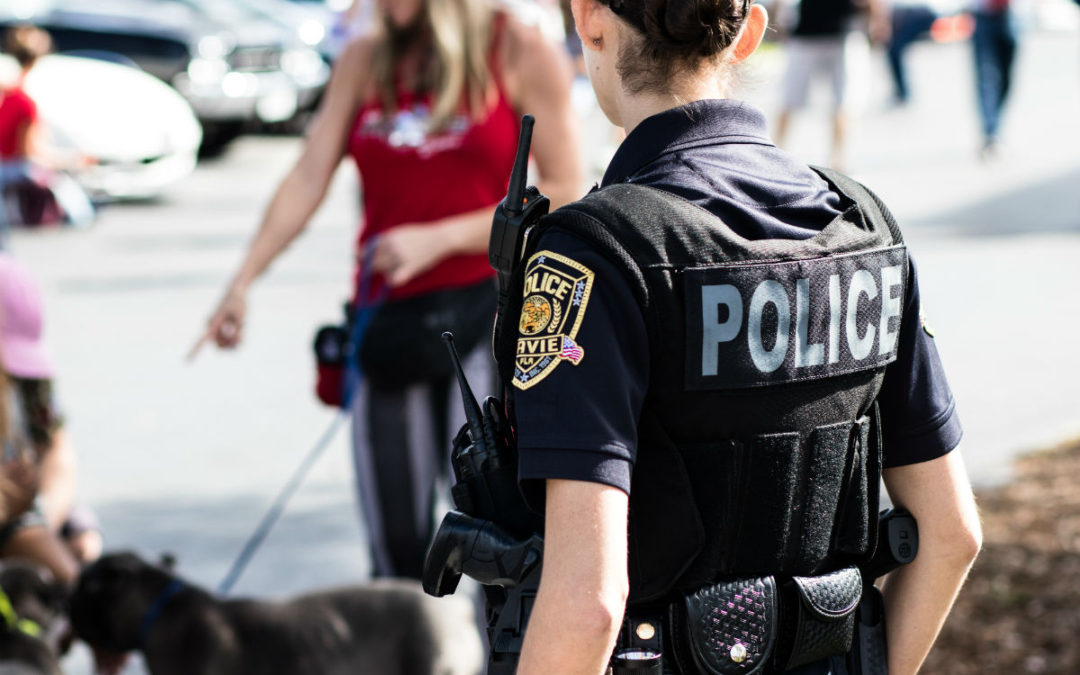 During the last couple of years, internet consumers throughout the world have begun questioning the importance and relevance of digital marketing campaigns, due to the ever-increasing number of low-quality and intrusive ads. This oversaturation...
Digital Marketing News and Periodicals
Digital marketing news, marketing analytics, content marketing, DIY marketing guides, tips, tricks, product spotlights and more casual topics for lighter reading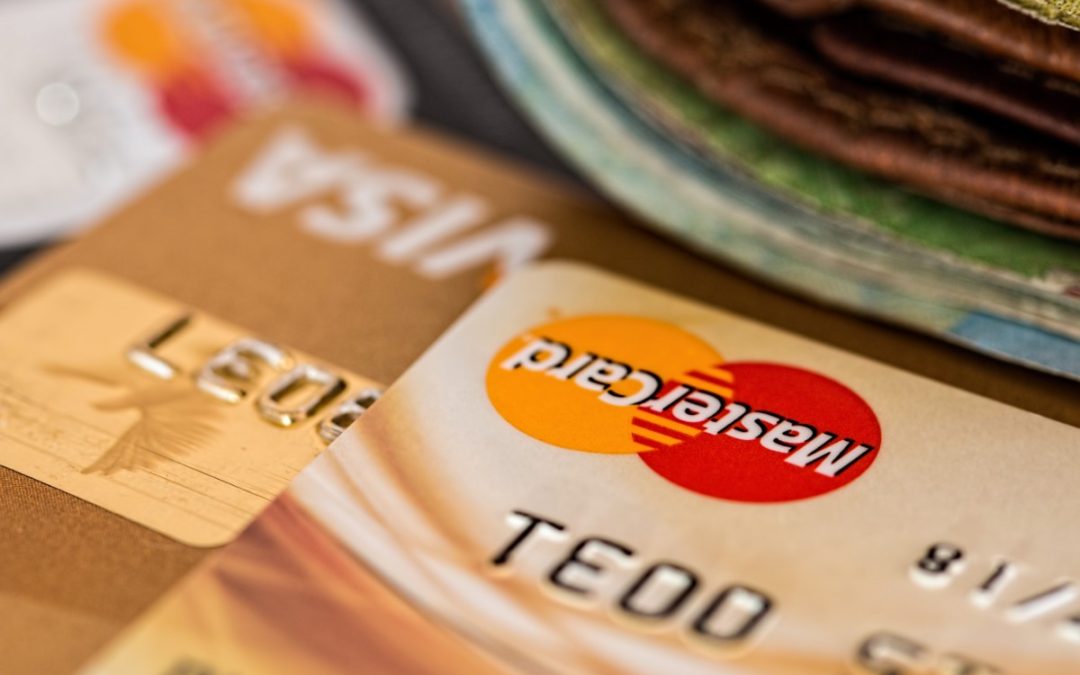 If you own and operate your own ecommerce store, or are considering starting your own, then you're probably well aware of how important it is to stay up to date with online shopping trends. Understanding consumer behavior and expectations is key to making your site...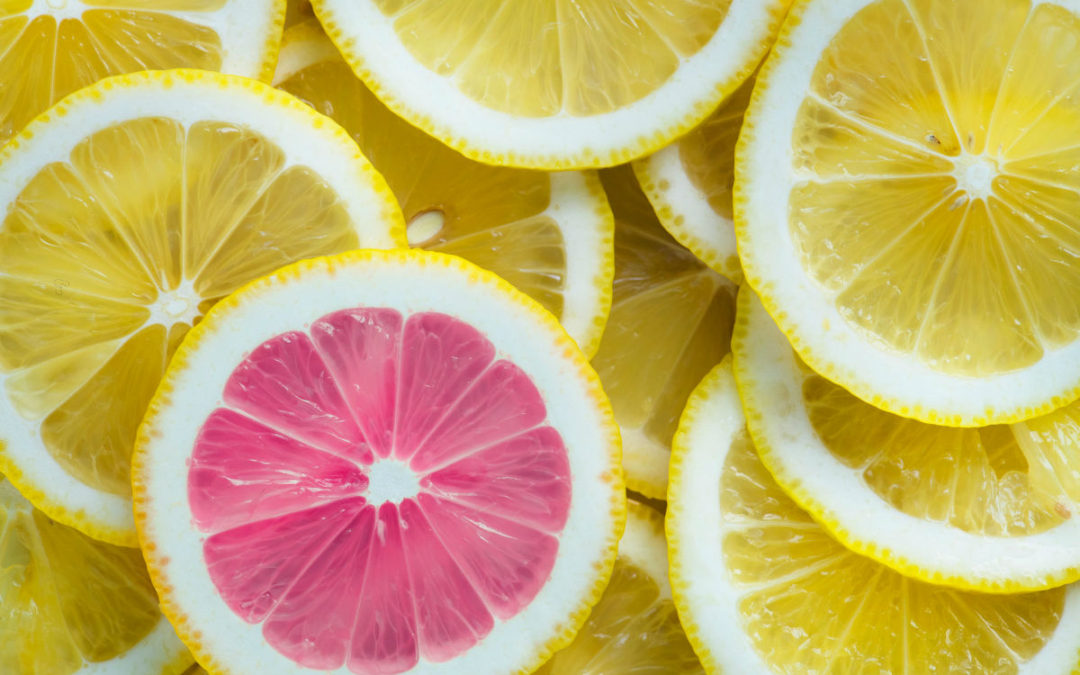 If you want your digital marketing strategies to succeed, you can't ignore the content that you create. Content is king, as every SEO professional will tell you. Grammar, spelling and punctuation have a strong impact on a first impression, but is there more to it than...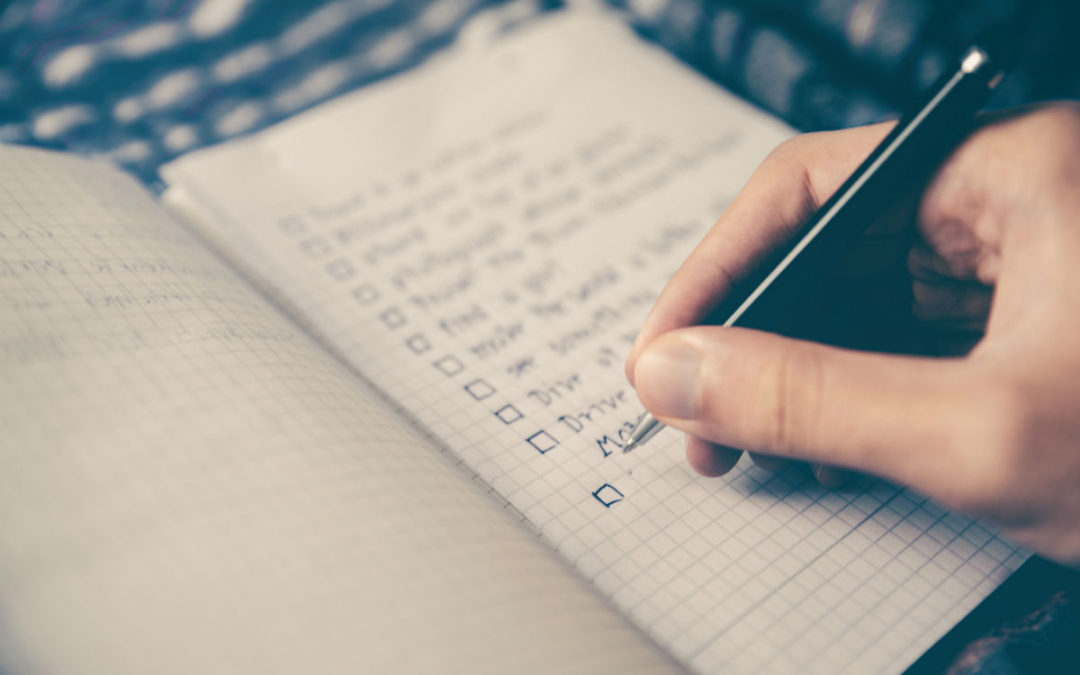 Deciding on whether to hire an outside digital marketing agency to help you build or manage your website can be intimidating, but it doesn't have to be. There are a sea of acronyms and industry terms to get lost in, but there are some basics that everybody should...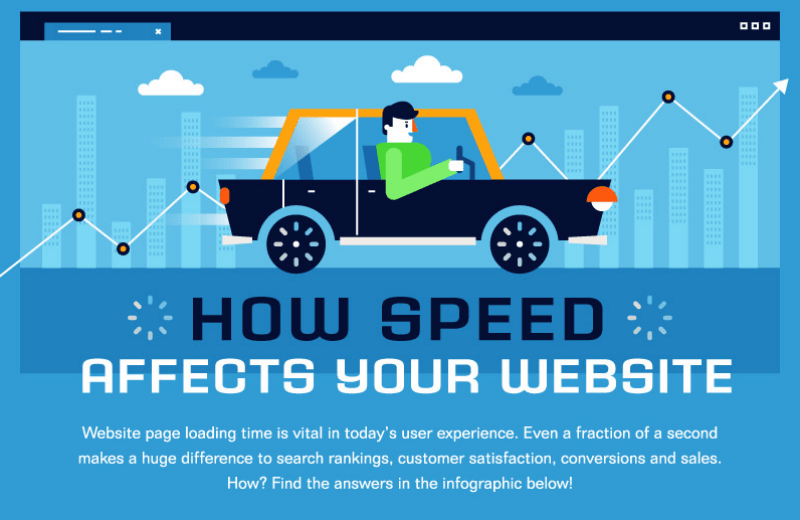 Speed is among the most important aspects of a website. Sure, without good content you can't even hope to attract visitors. However, if your site is too slow, nobody will wait to see the content. We live in fast times and everyone expects websites to load almost...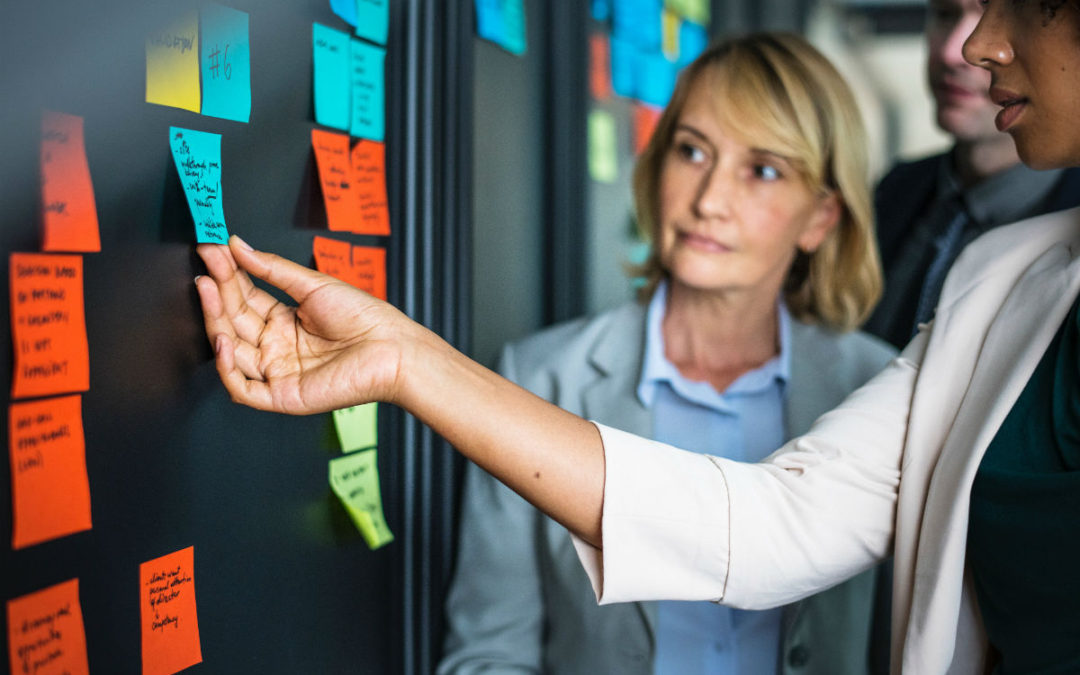 What is Business Process Management Business process management is the part of operations management that deals with the end-to-end improvement of business processes from modeling and analysis to optimization and automation. The underlying goal of BPM is to improve a...