Digital Marketing Tips, Tricks and Best Practices
The Husaria Marketing Knowledge Base is your source for professional digital marketing tips, tricks, best practices and relevant news. Use the search box below to find the topics most relevant to you, or scroll through our most recent posts to see what's new in the world of digital marketing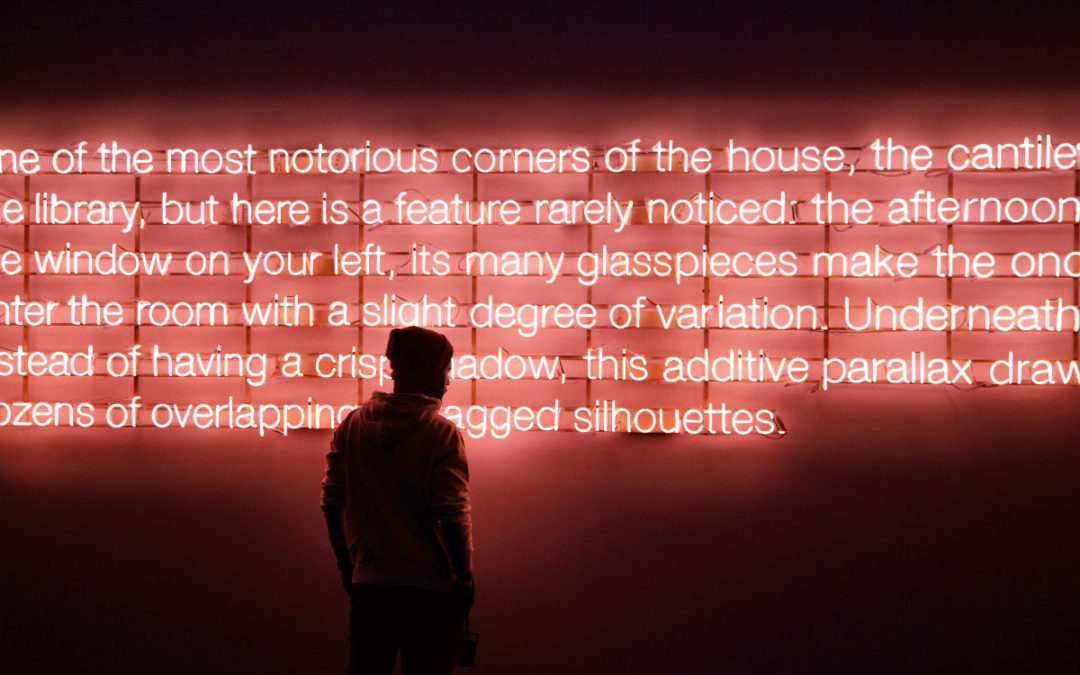 It's been over two years since Google began increasing the amount of text shown as a description for results found in the search engine results page (SERP). For many SEO professionals, this has been a time of following best practices and updating descriptions of their...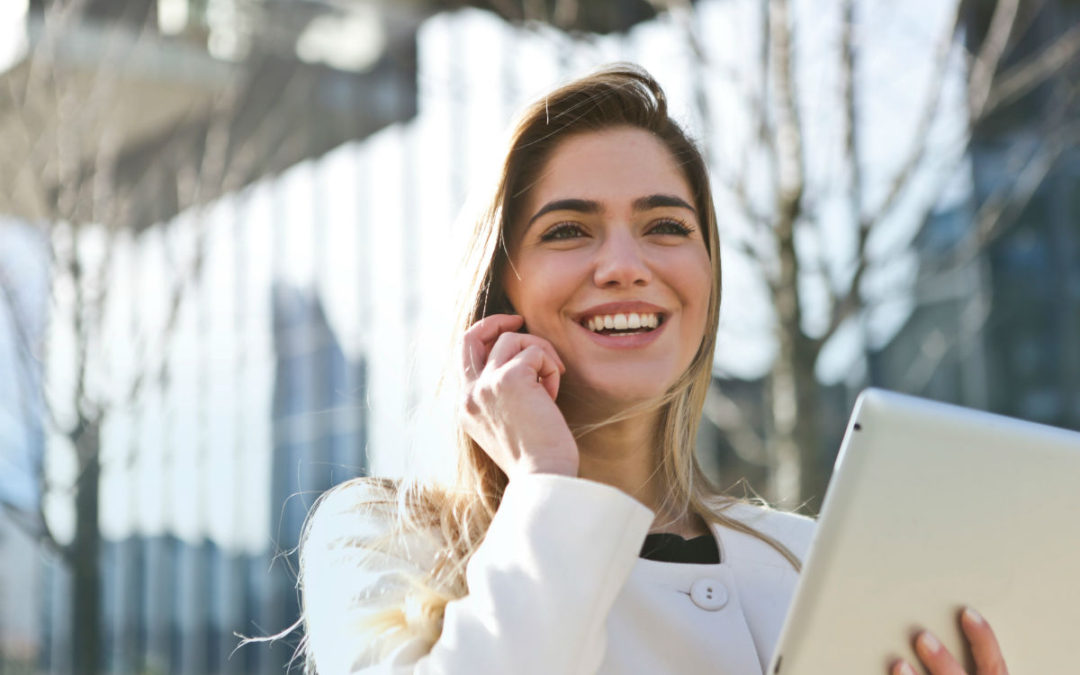 The Husaria Marketing Knowledge Base is your source for up-to-date and professional insight into everything digital marketing related! Today, Hristina Nikolovska of SEO Tribunal discusses the growing importance of voice search and shares a very useful infographic to...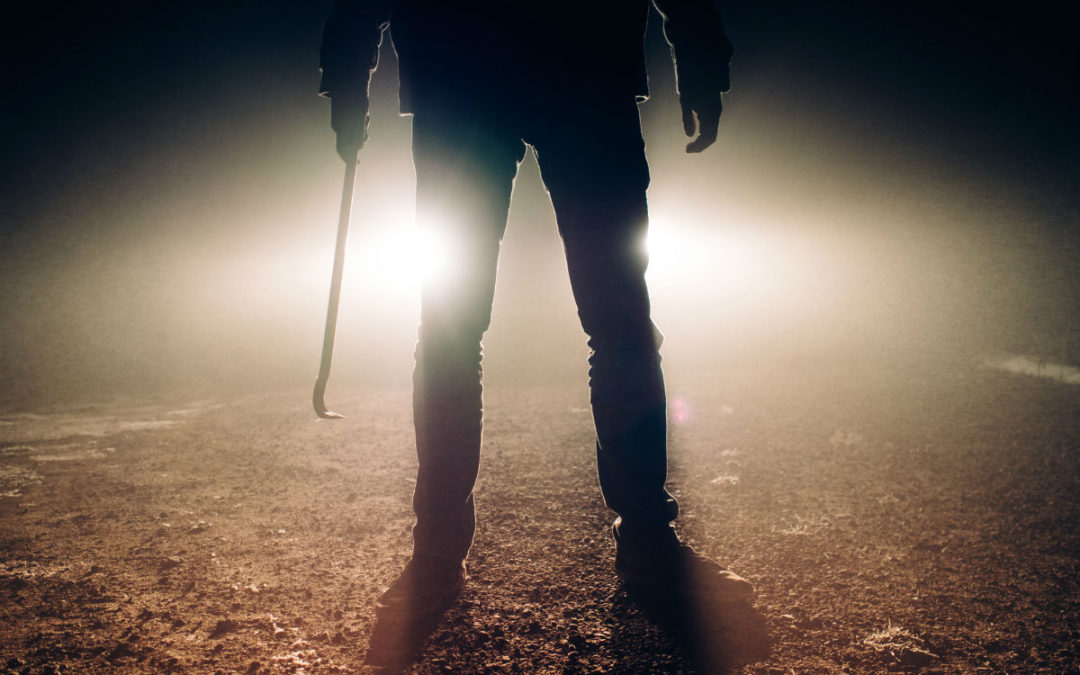 Have you received a notification from Google's Search Console that hacked content was detected on your WordPress website? First thing's first: remain calm. This can be a frustrating and frightening situation to find yourself in, and it can have a huge effect on the...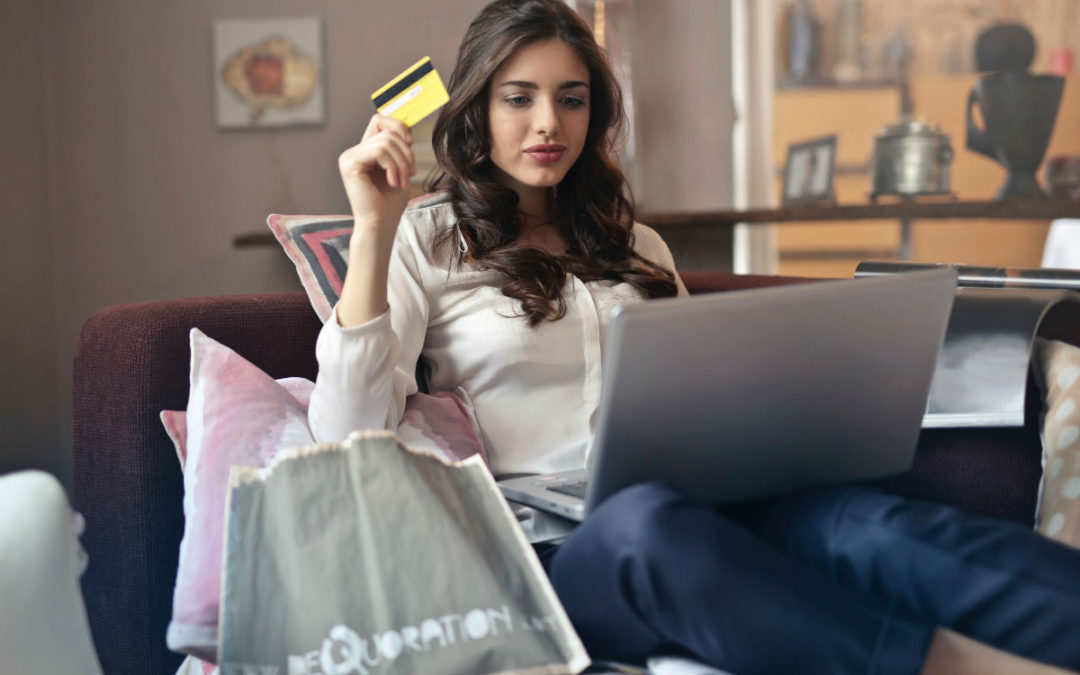 Ask the experts! Josh Wardini is Community Manager at Webmastersjury, and shares his knowledge with us: You have your website, you have set up your blog, and you have chosen one or two social media sites to share news about your business on. You are all set, right?...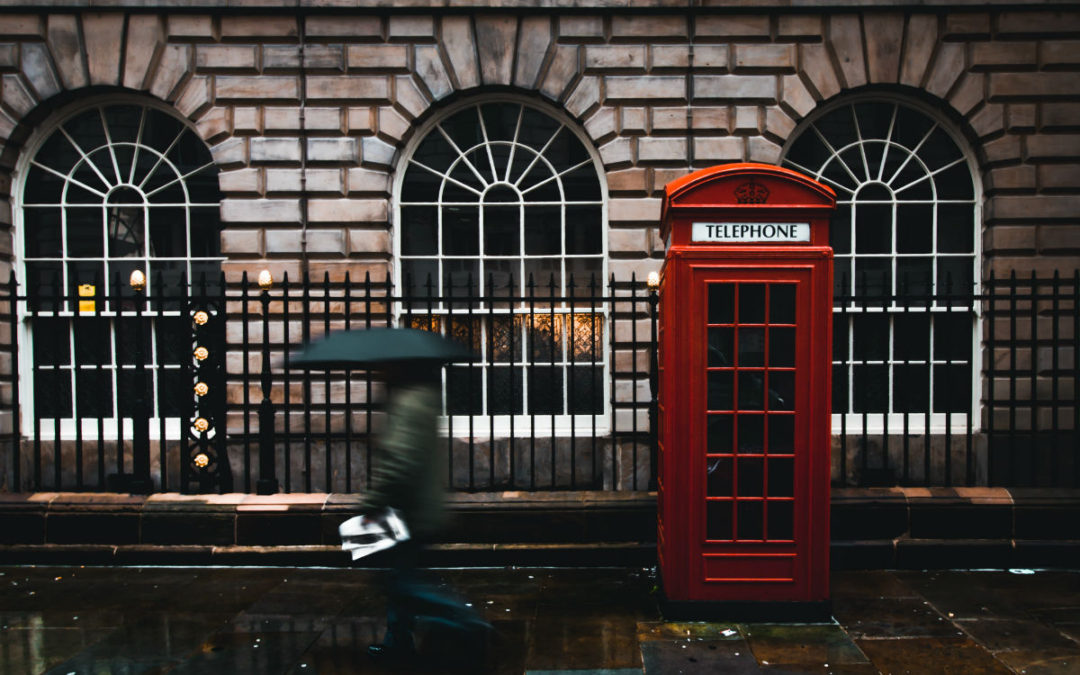 Brexit is coming, and the European Commission has released a notice to stakeholders about what effect it will have on .eu domain names. These rules also apply to private parties, so do you have anything to worry about with your websites using the .eu top level domain...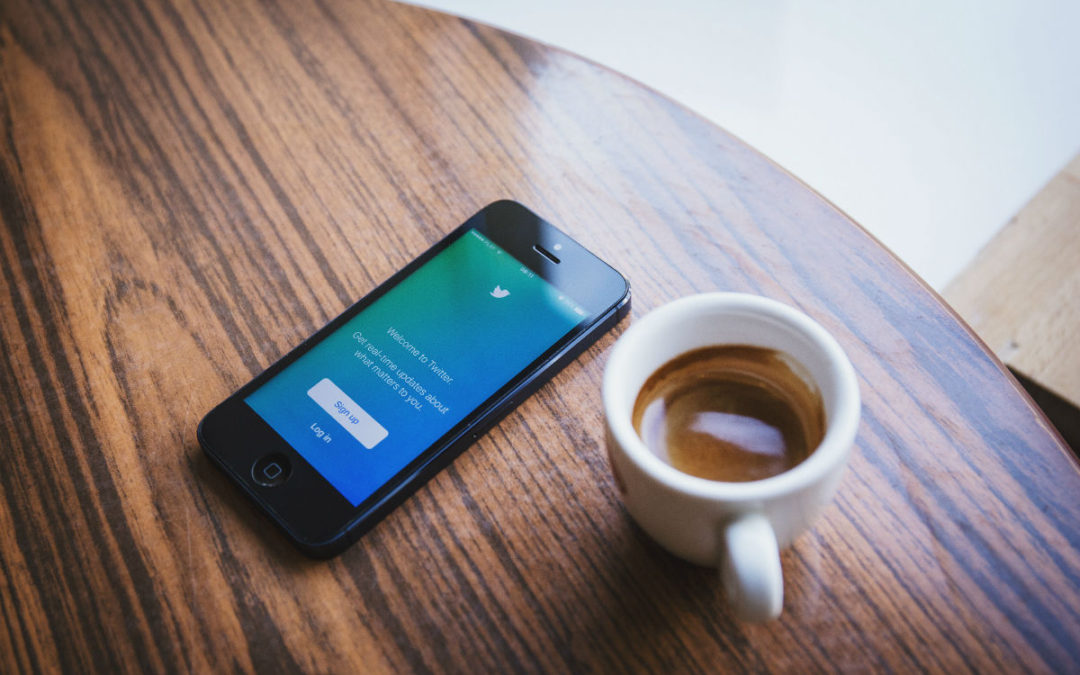 Twitter is a top-20 website on the internet in terms of traffic, and it continues to grow. At the end of 2017, Twitter claimed 330 million monthly active users, a rise of 4% over the previous year. This huge user base provides excellent opportunities to reach...