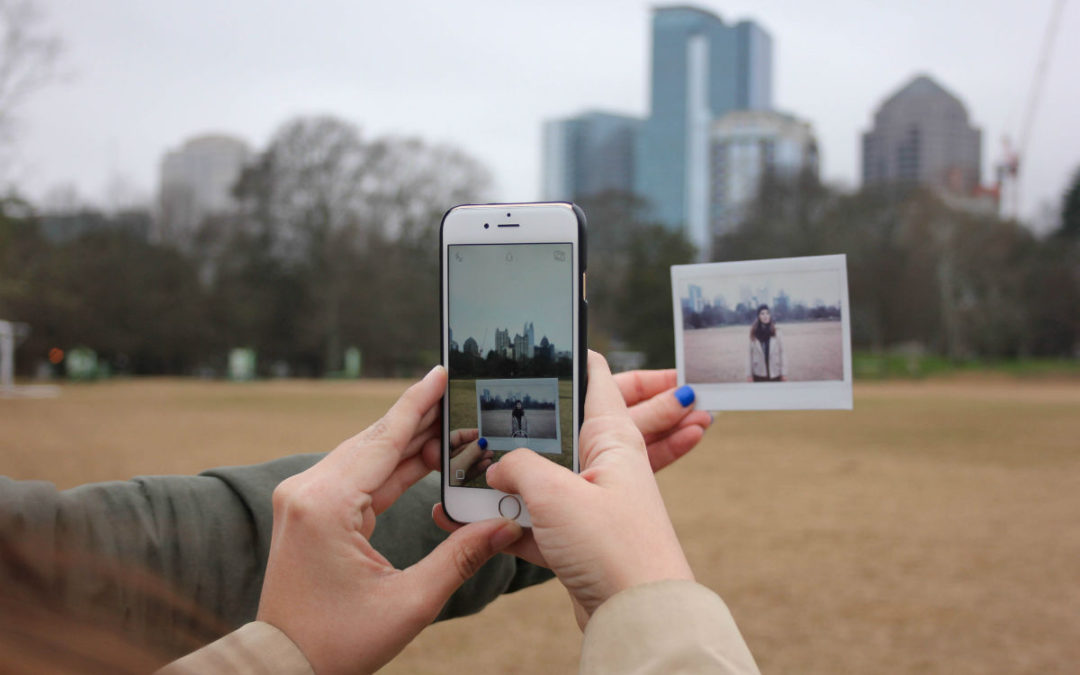 Whether you're using a third party tool to schedule all your social media posts or just recycle your evergreen content, is there a negative impact on your reach and engagement? Is it safe to use these tools, or should you be manually posting to social media sites? The...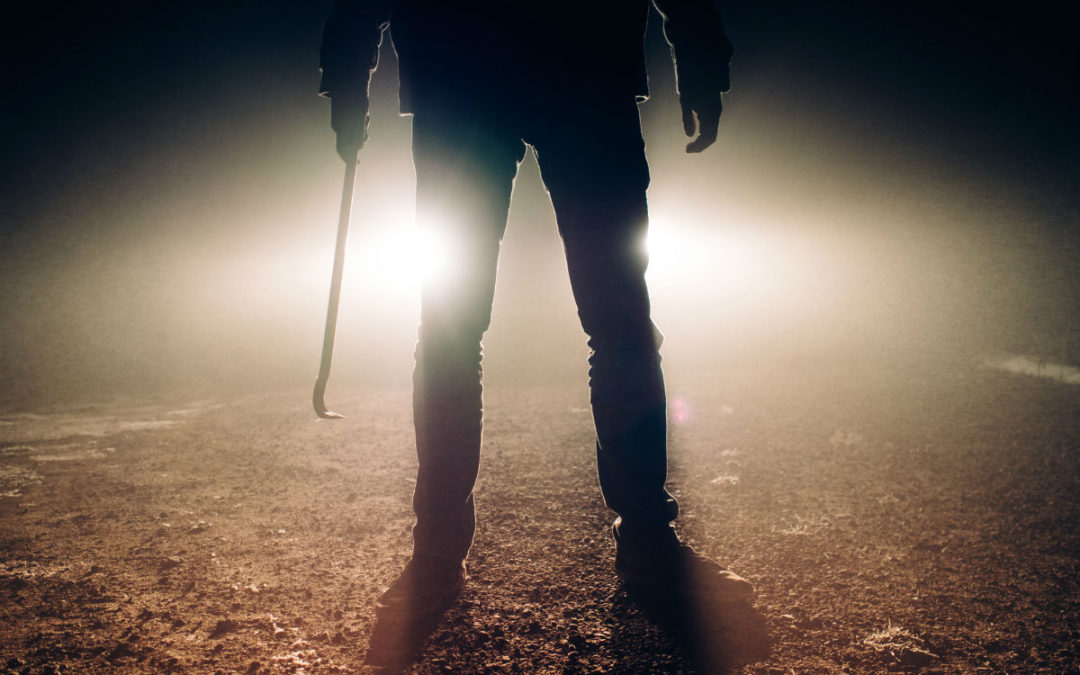 Have you received a notification from Google's Search Console that hacked content was detected on your WordPress website? First thing's first: remain calm. This can be a frustrating and frightening situation to find yourself in, and it can have a huge effect on the...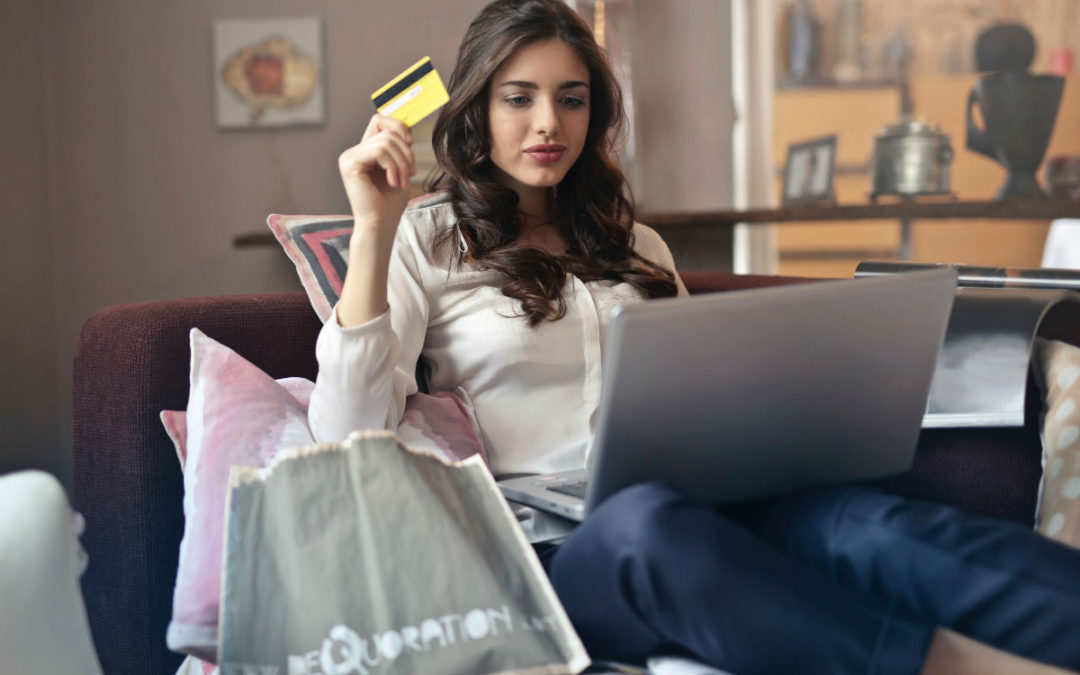 Ask the experts! Josh Wardini is Community Manager at Webmastersjury, and shares his knowledge with us: You have your website, you have set up your blog, and you have chosen one or two social media sites to share news about your business on. You are all set, right?...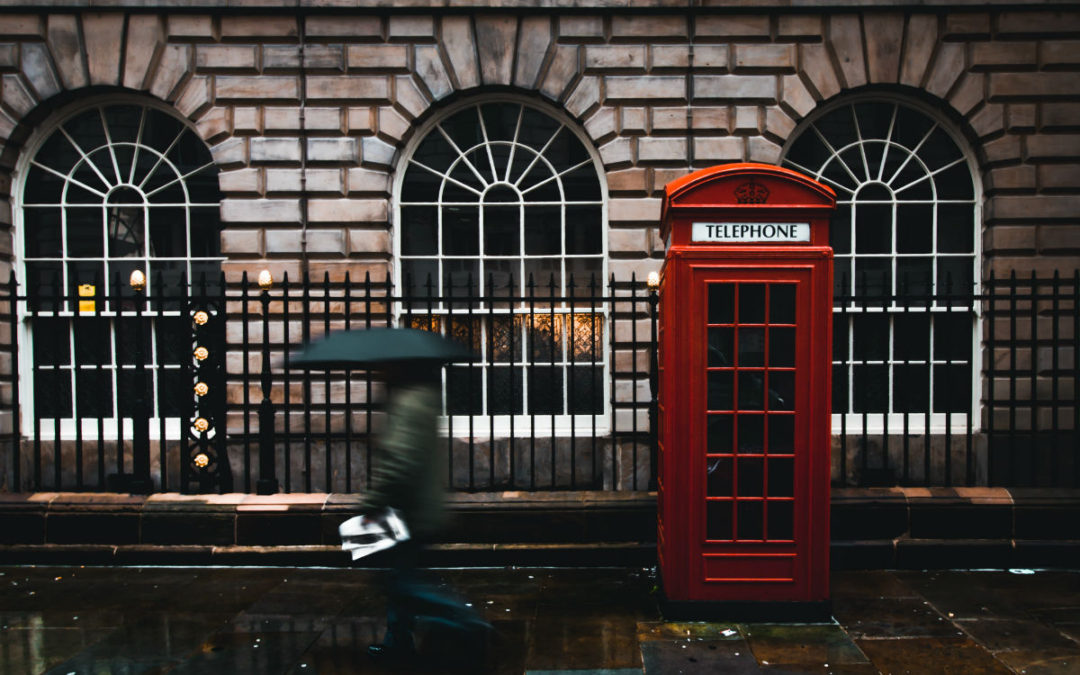 Brexit is coming, and the European Commission has released a notice to stakeholders about what effect it will have on .eu domain names. These rules also apply to private parties, so do you have anything to worry about with your websites using the .eu top level domain...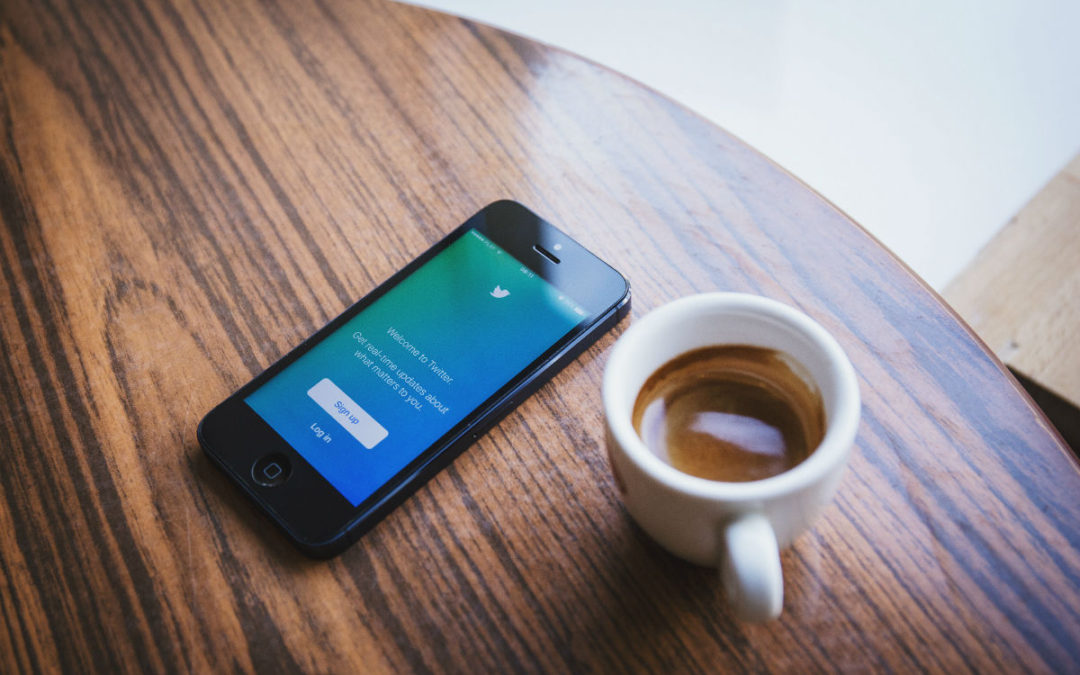 Twitter is a top-20 website on the internet in terms of traffic, and it continues to grow. At the end of 2017, Twitter claimed 330 million monthly active users, a rise of 4% over the previous year. This huge user base provides excellent opportunities to reach...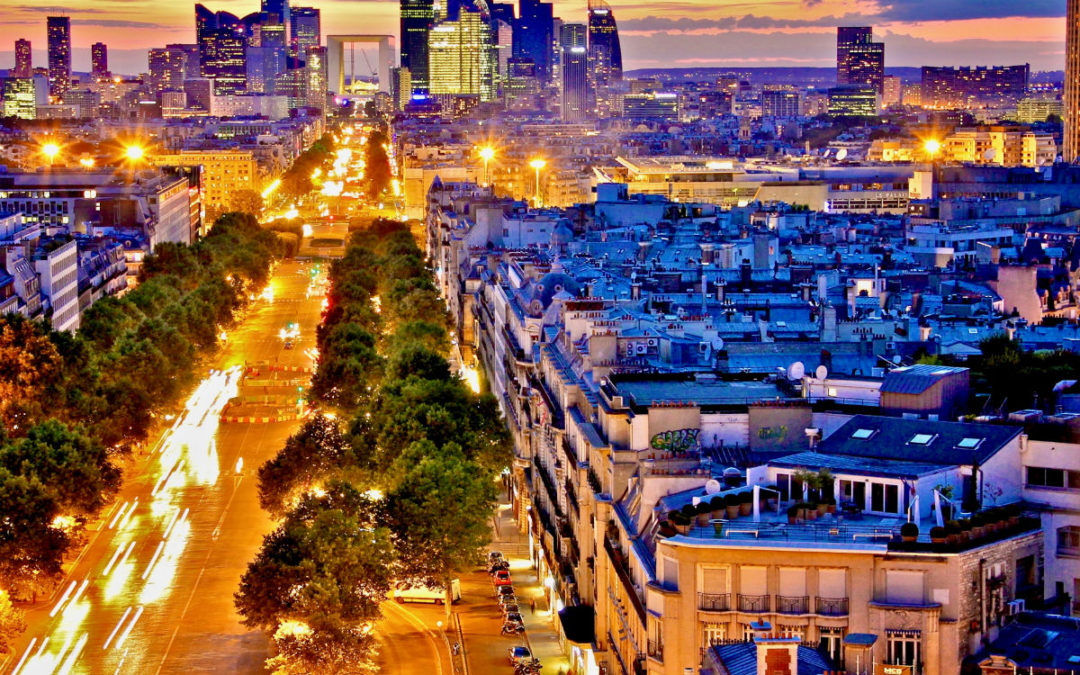 Ask the experts! Helga Moreno is a content creator and marketer at Ahrefs, and shares her knowledge with us: Do you think that building links that boost your domain rating and adding new content are the only ways to increase traffic to your website from the search...