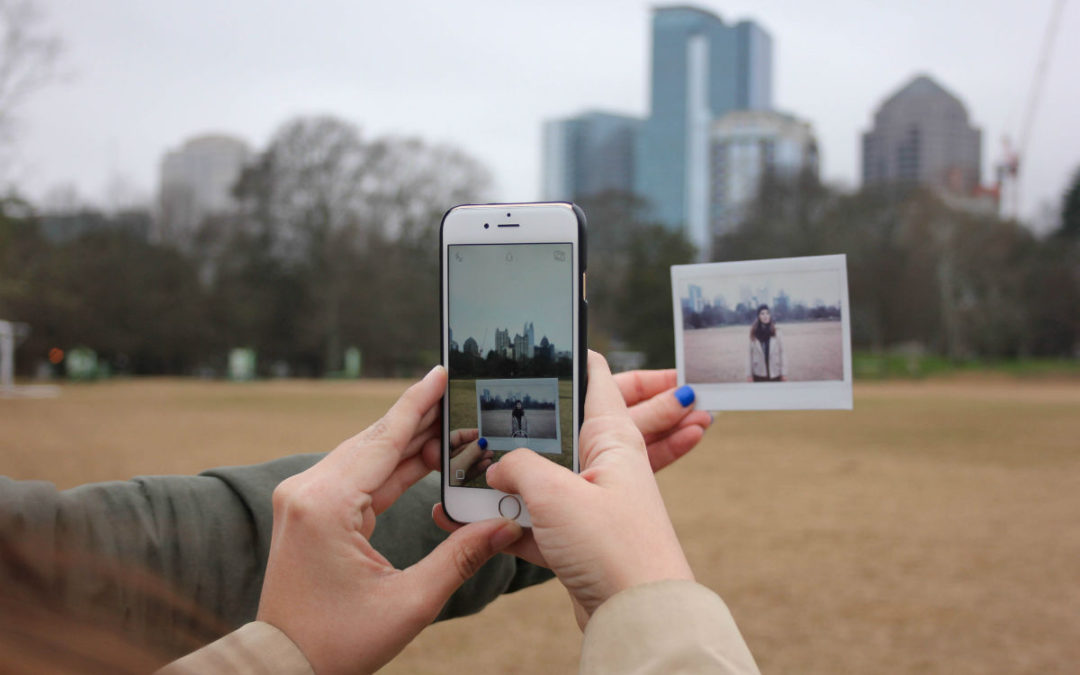 Whether you're using a third party tool to schedule all your social media posts or just recycle your evergreen content, is there a negative impact on your reach and engagement? Is it safe to use these tools, or should you be manually posting to social media sites? The...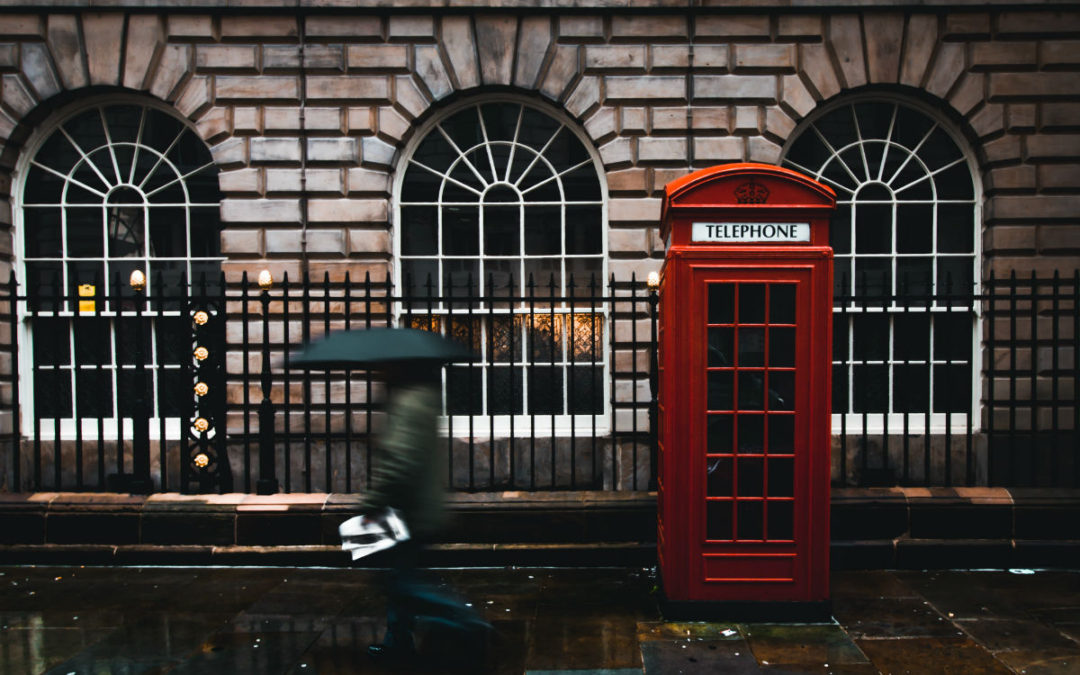 Brexit is coming, and the European Commission has released a notice to stakeholders about what effect it will have on .eu domain names. These rules also apply to private parties, so do you have anything to worry about with your websites using the .eu top level domain...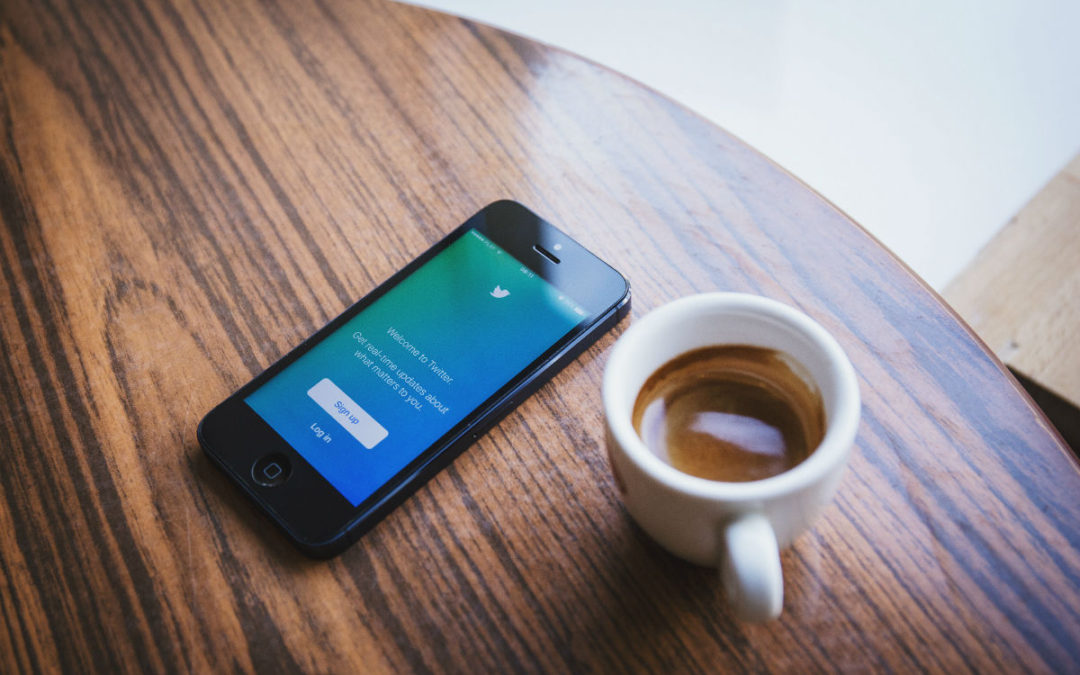 Twitter is a top-20 website on the internet in terms of traffic, and it continues to grow. At the end of 2017, Twitter claimed 330 million monthly active users, a rise of 4% over the previous year. This huge user base provides excellent opportunities to reach...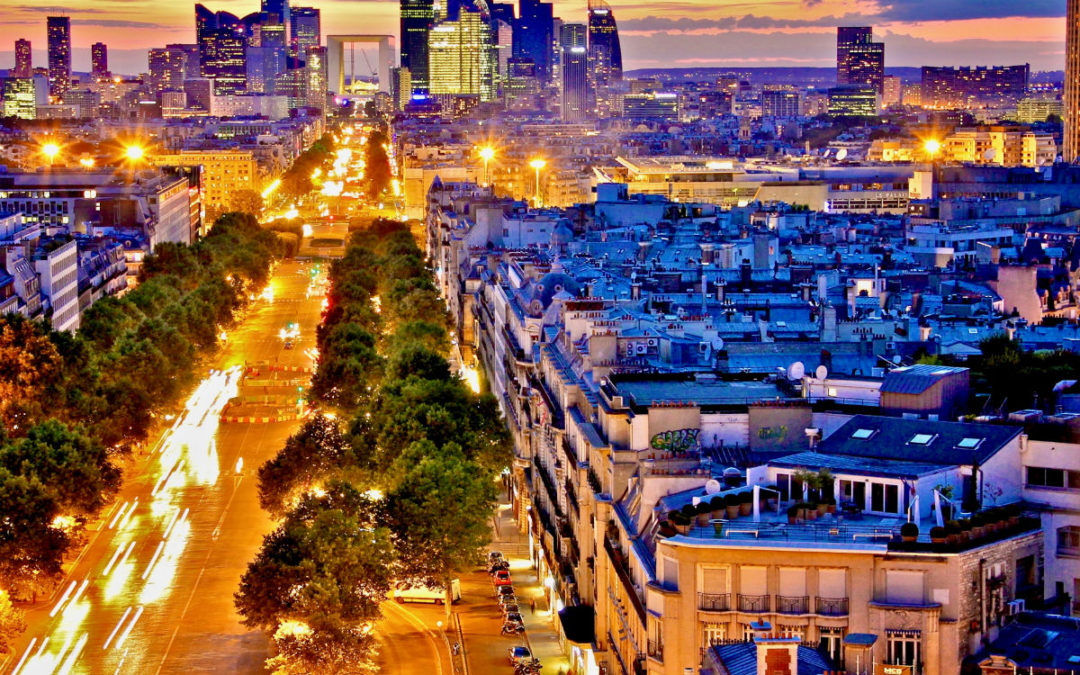 Ask the experts! Helga Moreno is a content creator and marketer at Ahrefs, and shares her knowledge with us: Do you think that building links that boost your domain rating and adding new content are the only ways to increase traffic to your website from the search...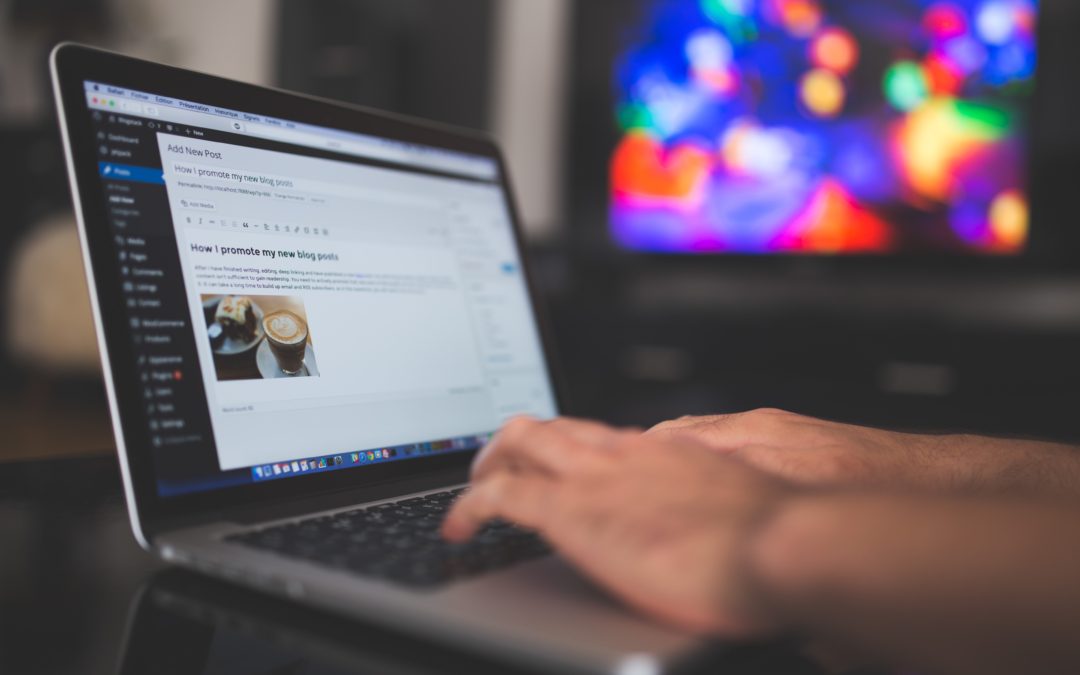 According to a survey of the most popular content management systems by W3Techs, since February of 2018 WordPress is being used on 30% of all websites on the net, up from 25% in 2015. Its market share of the content management industry is over 60% as a result....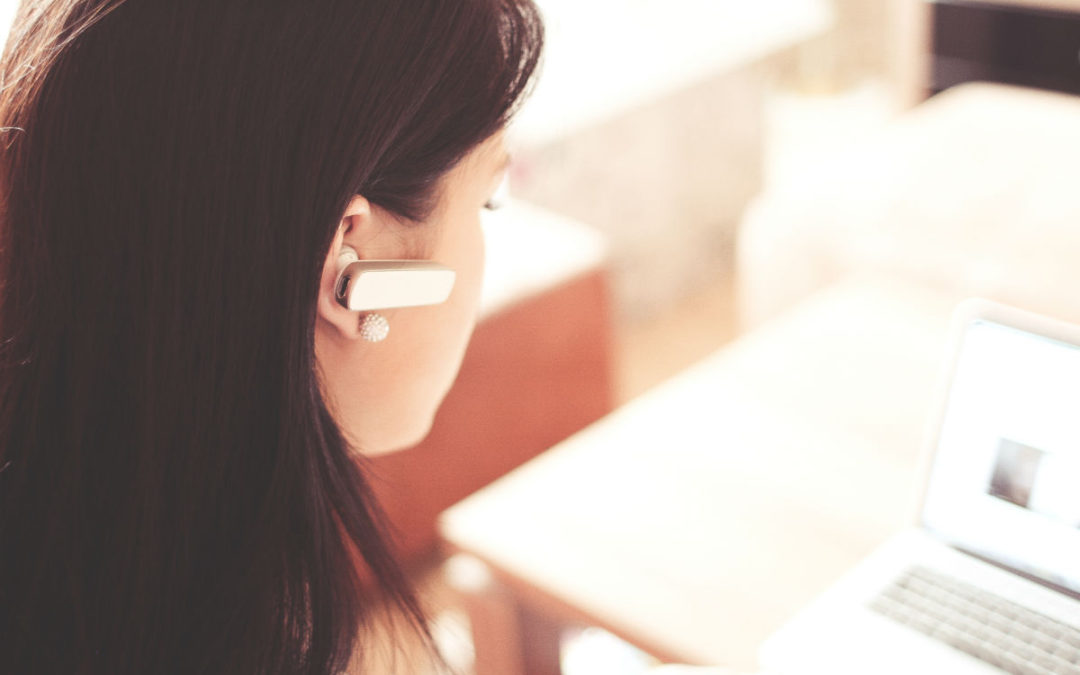 Microsoft removed the ability to download Skype as a desktop Windows application on or around February 14, 2018 citing security concerns with the application. Recent builds of Skype version 7.40 is still available at download sites if you prefer the desktop version,...