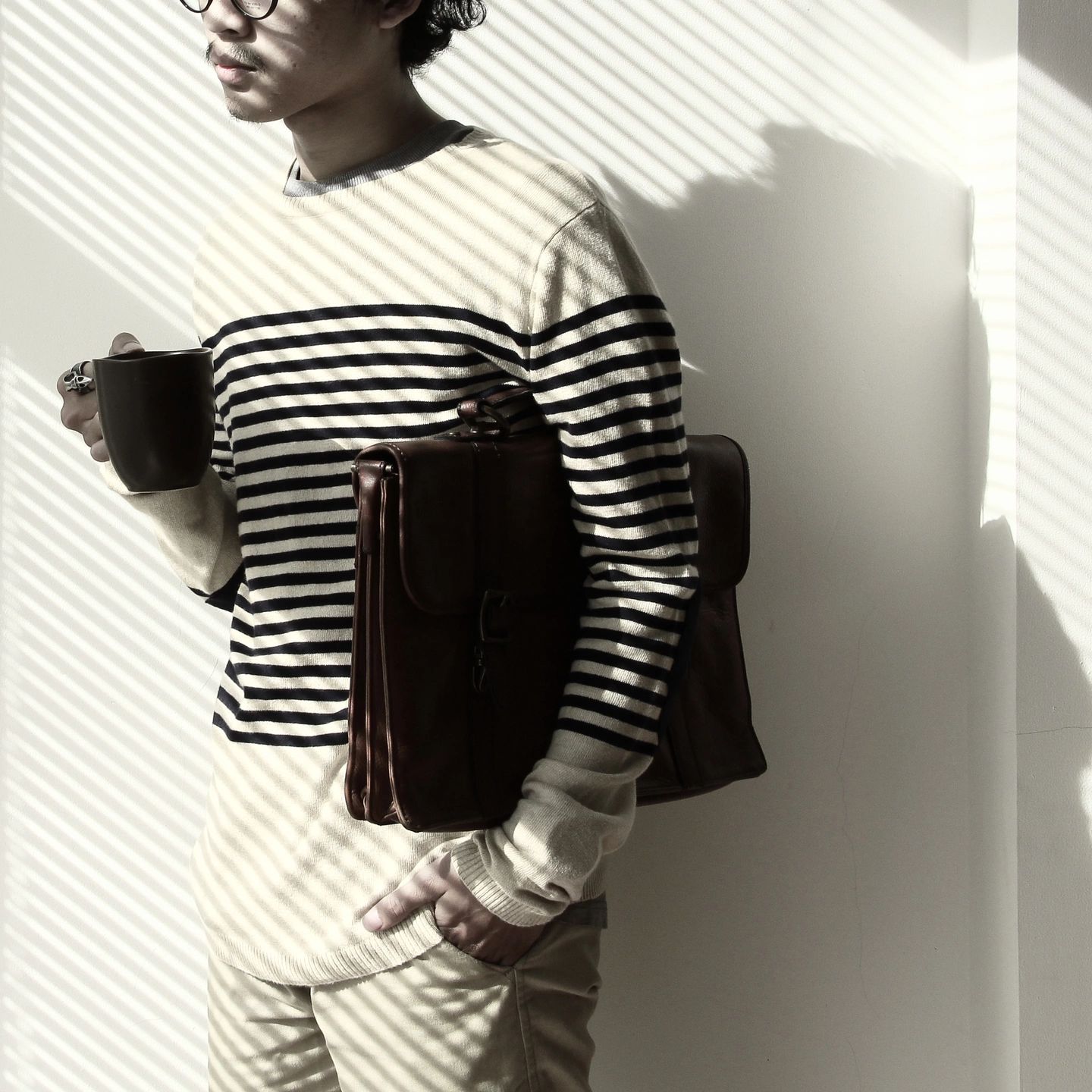 Our Beginning
Husaria Marketing is a digital marketing agency in Krakow, Poland that was founded in 2017 by Michael Rojek. With over 10 years of experience in B2B sales and marketing in the cut-throat construction and software industries, Husaria Marketing offers tailored Polish and native English marketing solutions to companies of all sizes
No Risk Guarantee
If you're looking for a digital marketing agency, then look no further. We guarantee personalized service that meets your own unique needs and goals.
Our service contracts are on a month-to-month basis, and can be canceled at any time.
The Proof is in the Pudding
Our first project for you is FREE. Do you need an article written, translations done, or something proofed? Let us know today!