Silver Tier
Get started with our entry-level marketing package! Perfect for those doing things on their own who just need some consulting and a service or two

Gold Tier
Take your‏ strategy to the next level. Let us create a tailored digital marketing plan for you, running multiple services and campaigns so you can put your focus elsewhere

Platinum Tier
The deep dive. Make a quick and powerful impact with 24/7 social media presence, and have the full backing of Husaria as your complete marketing department

Digital Marketing Consultancy
Don't need a digital marketing agency? Want to have someone on hand to advise and guide your team? Our consultancy package gives you and your team access to our breadth of knowledge, while letting you handle the grunt work

Husaria Proofing Retainer
Already making your own content and just need to make sure that everything is in order? Sign up to keep Husaria Marketing on retainer, and we'll be on hand to proof the spelling, context and grammar of your already published and soon-to-be released articles, papers, websites and more!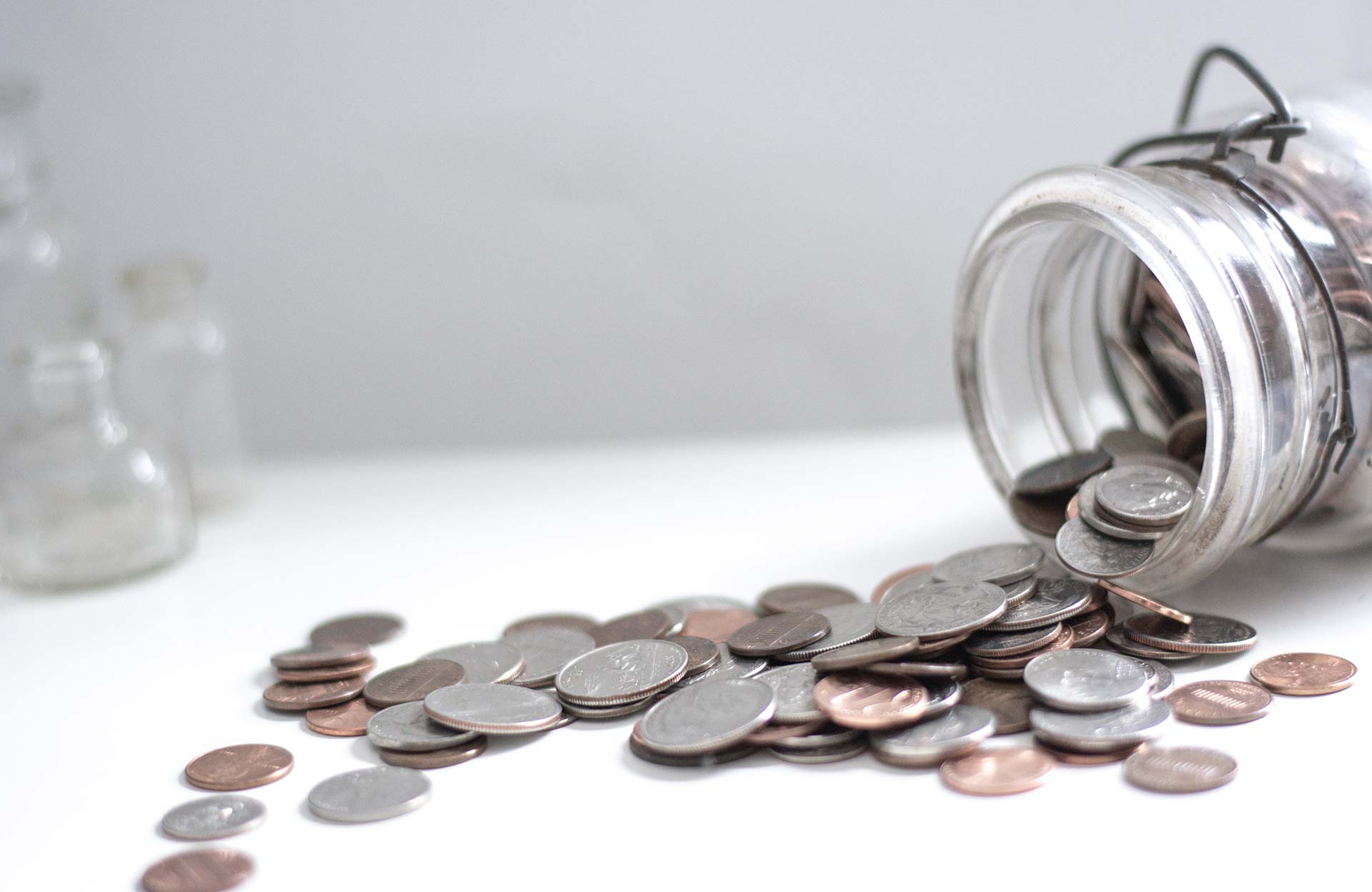 Terms and Conditions
Our bespoke digital marketing services are priced per month. Levels are for example only, and each client will receive a customized offer based on their specific needs
Service contracts are paid monthly and may be canceled or upgraded at a pro-rated rate at any time. All service contracts include introductory on-site consulting (where available) and analysis, telephone, Skype and e-mail support Monday to Friday 9-17 CET and can make use of any of our available services
À La Carte
Don't need the monthly services of a digital marketing agency? Have a one-off or time sensitive project? Tell us what you need and we'll cater to you. Contact Us
Don't Just Take Our Word For It
Our first project for you is FREE. Do you need an article written, translations done, or something proofed? Let us know today!