Digital Marketing Tips, Tricks and Best Practices
The Husaria Marketing Knowledge Base is your source for professional digital marketing tips, tricks, best practices and relevant news. Use the search box below to find the topics most relevant to you, or scroll through our most recent posts to see what's new in the world of digital marketing
The Digital Marketing Research Library
Topics about Search Engine Optimization (SEO), Search Engine Marketing (SEM), Social Media Marketing (SMM), E-Mail Marketing and other focused topics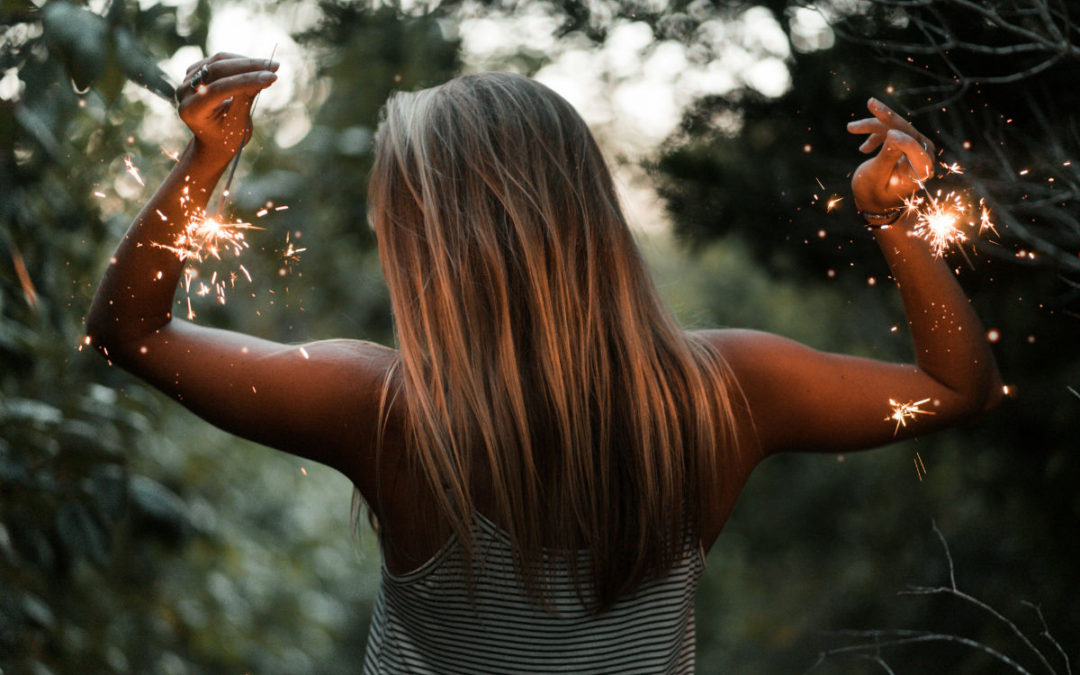 With 59% of brands planning to leverage influencer content, they need to know how to use influencer marketing to help sell their products. In this expert guest post, Michelle Deery of Heroic Search shares valuable insights on how to find suitable influencers, how to...
Digital Marketing News and Periodicals
Digital marketing news, marketing analytics, content marketing, DIY marketing guides, tips, tricks, product spotlights and more casual topics for lighter reading
Minds is an open-source, distributed social media platform, which integrates blockchain technology to reward users for contributing. Unlike proprietary social networks like Facebook or Twitter, they are opposed to surveillance and censorship, with a focus on privacy...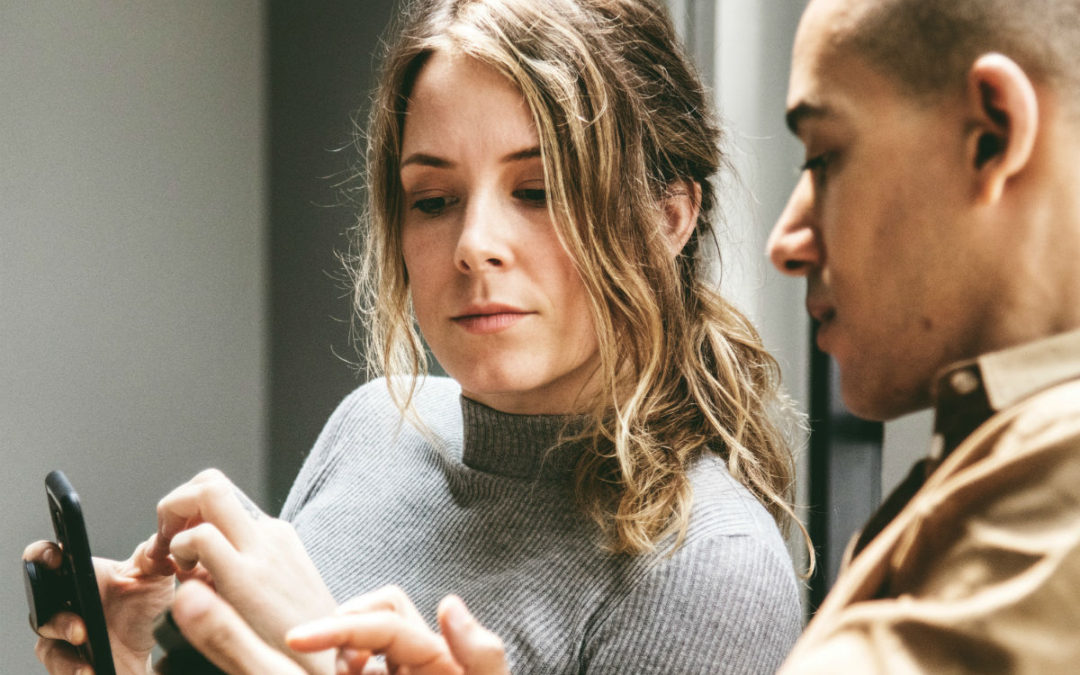 With the RankBrain AI playing a larger role in determining your performance on Google's search engine results page (and changing the nature of SEO), the scramble to share content and get backlinks is becoming less and less pressing. That being said, sharing content to...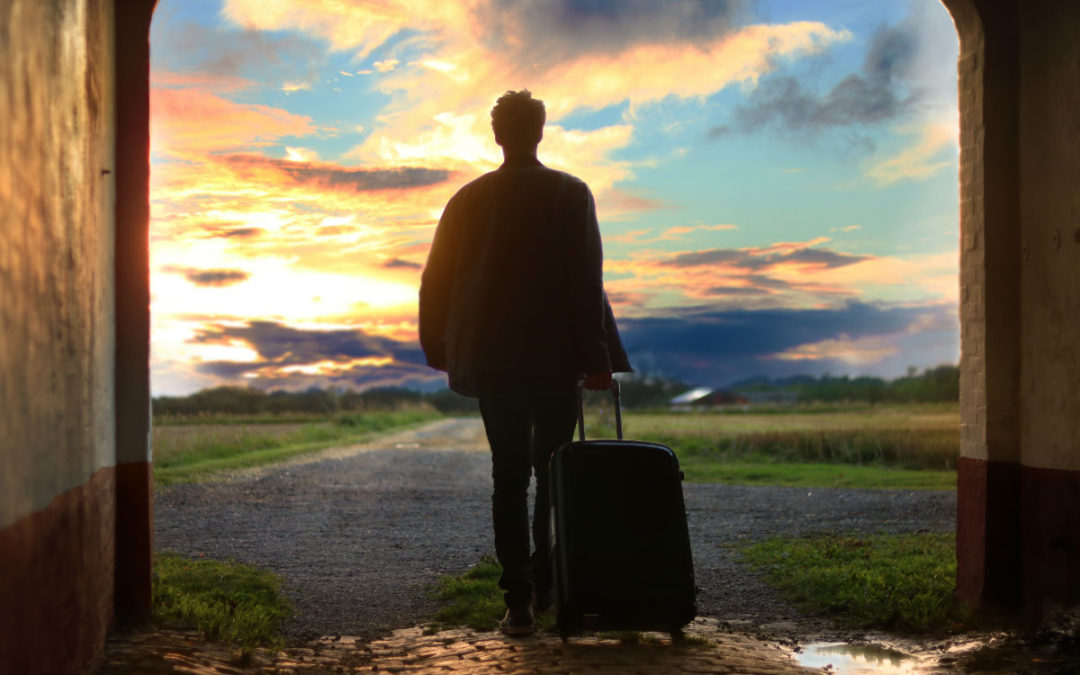 After 17 years online, the Web 2.0 social bookmarking site StumbleUpon has shut down. StumbleUpon has long been popular with both authors for sharing content, as well as users looking for content personalized to their tastes and interests. With the news that the site...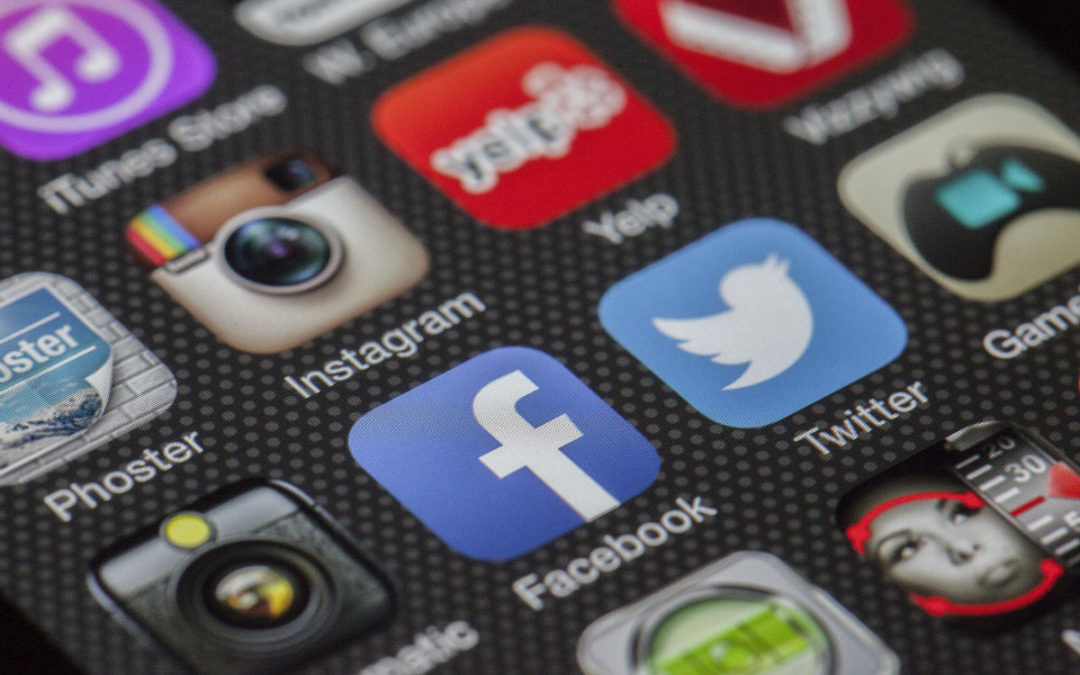 These days, the value of social media marketing is clear. Not only is it the public face you present for your brand, it's also critical for visibility, trust-building, and of course, lead generation. Our social media marketing package is everything you need to check...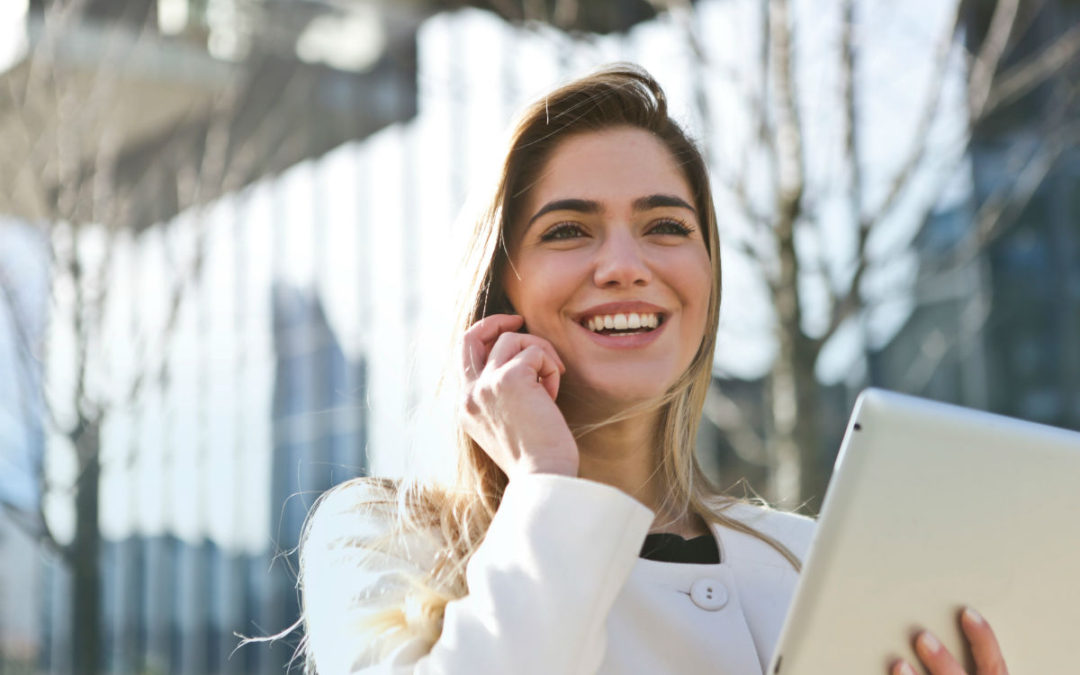 The Husaria Marketing Knowledge Base is your source for up-to-date and professional insight into everything digital marketing related! Today, Hristina Nikolovska of SEO Tribunal discusses the growing importance of voice search and shares a very useful infographic to...