Digital Marketing Tips, Tricks and Best Practices
The Husaria Marketing Knowledge Base is your source for professional digital marketing tips, tricks, best practices and relevant news. Use the search box below to find the topics most relevant to you, or scroll through our most recent posts to see what's new in the world of digital marketing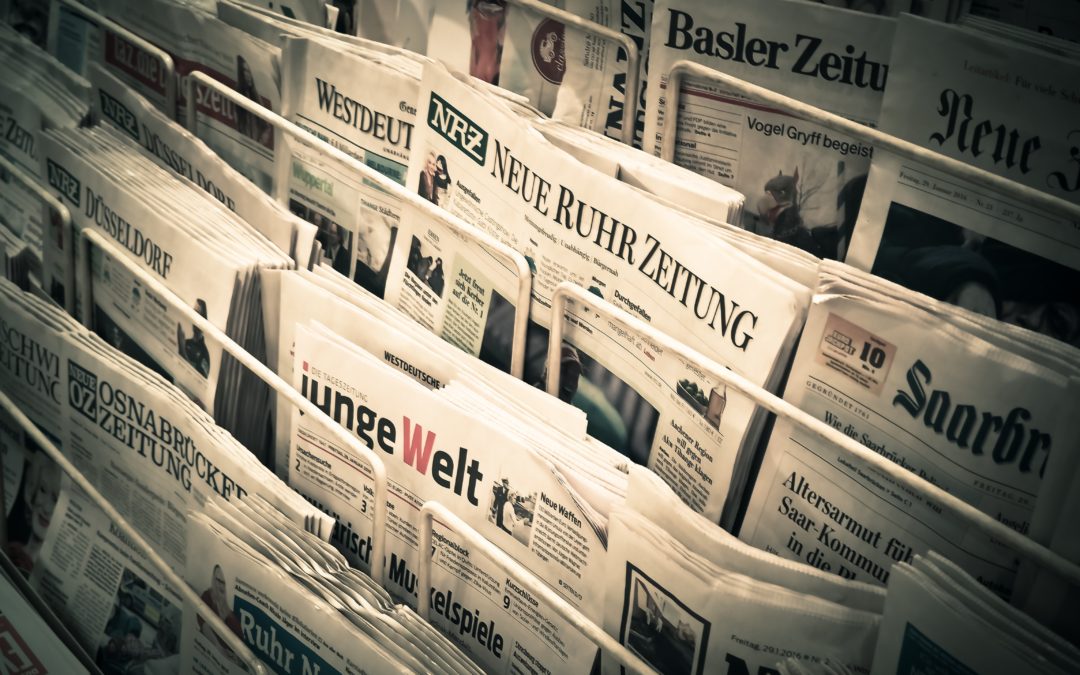 If you have a new site that you're trying to build organic search traffic for, targeting popular keywords can be a very difficult task to bring to fruition. Instead of focusing on these highly competitive keywords, you can grow your traffic and domain authority by...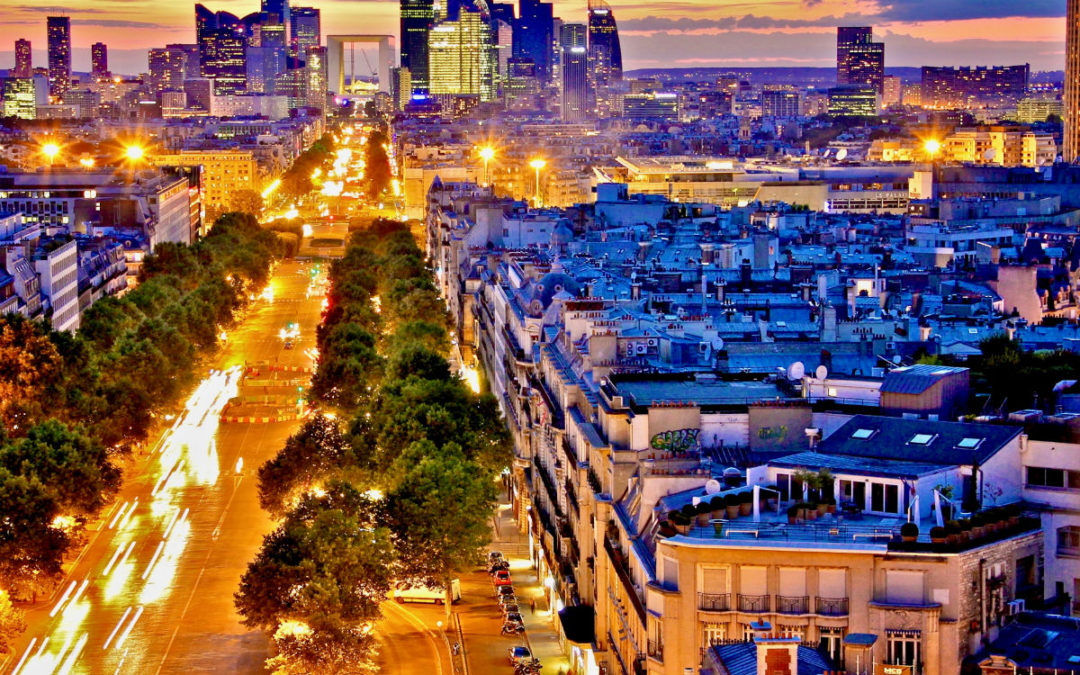 Ask the experts! Helga Moreno is a content creator and marketer at Ahrefs, and shares her knowledge with us: Do you think that building links that boost your domain rating and adding new content are the only ways to increase traffic to your website from the search...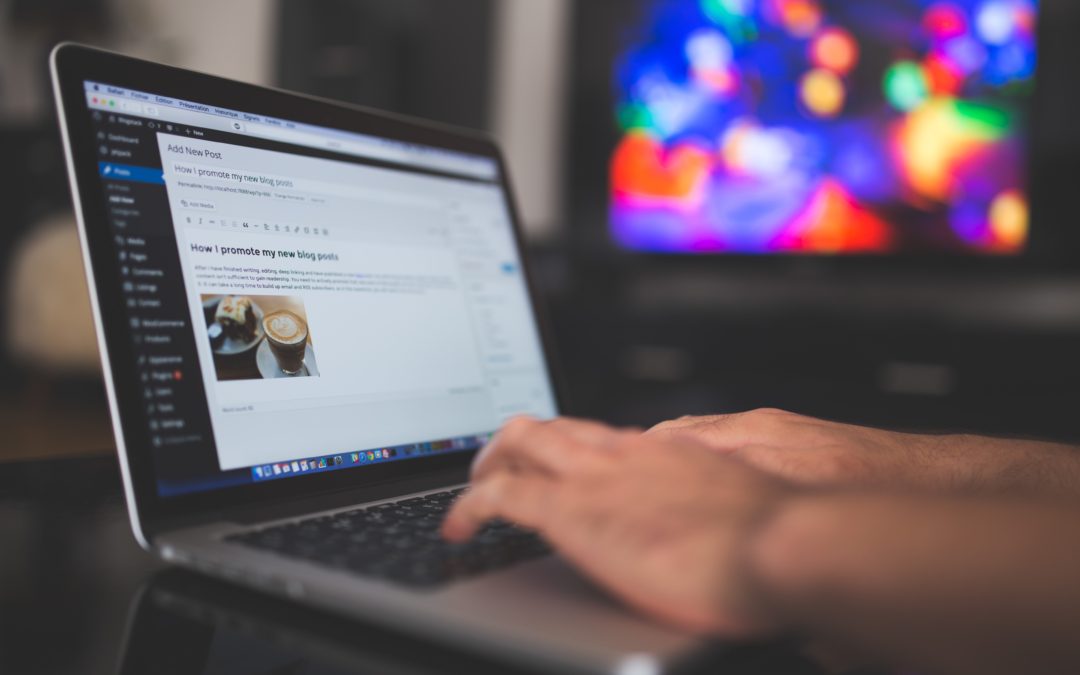 According to a survey of the most popular content management systems by W3Techs, since February of 2018 WordPress is being used on 30% of all websites on the net, up from 25% in 2015. Its market share of the content management industry is over 60% as a result....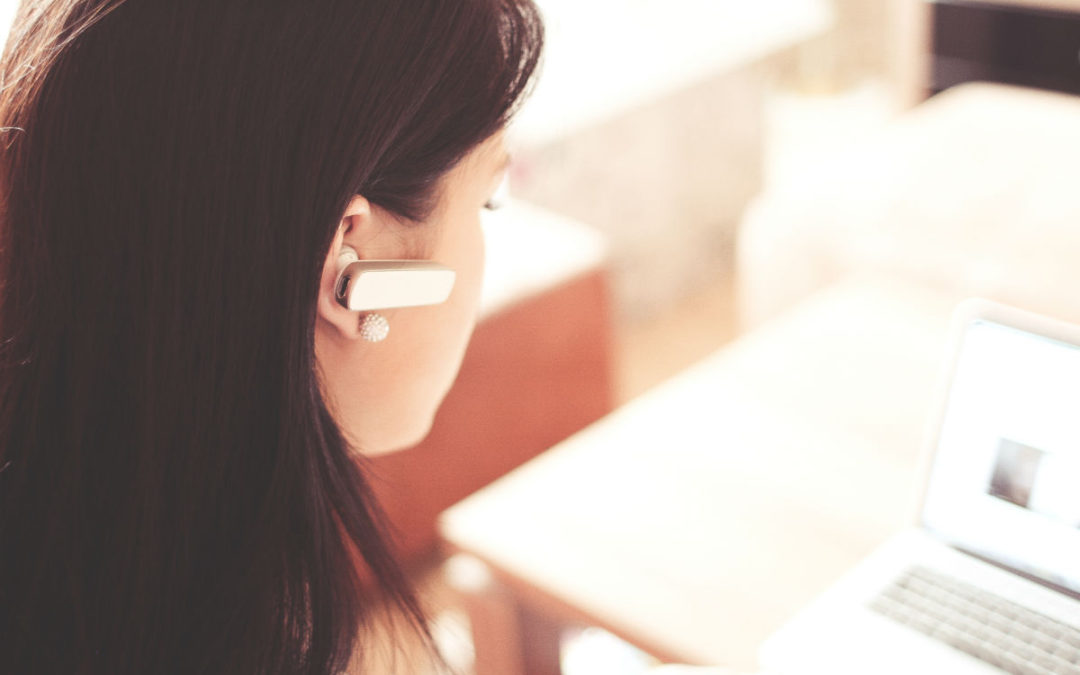 Microsoft removed the ability to download Skype as a desktop Windows application on or around February 14, 2018 citing security concerns with the application. Recent builds of Skype version 7.40 is still available at download sites if you prefer the desktop version,...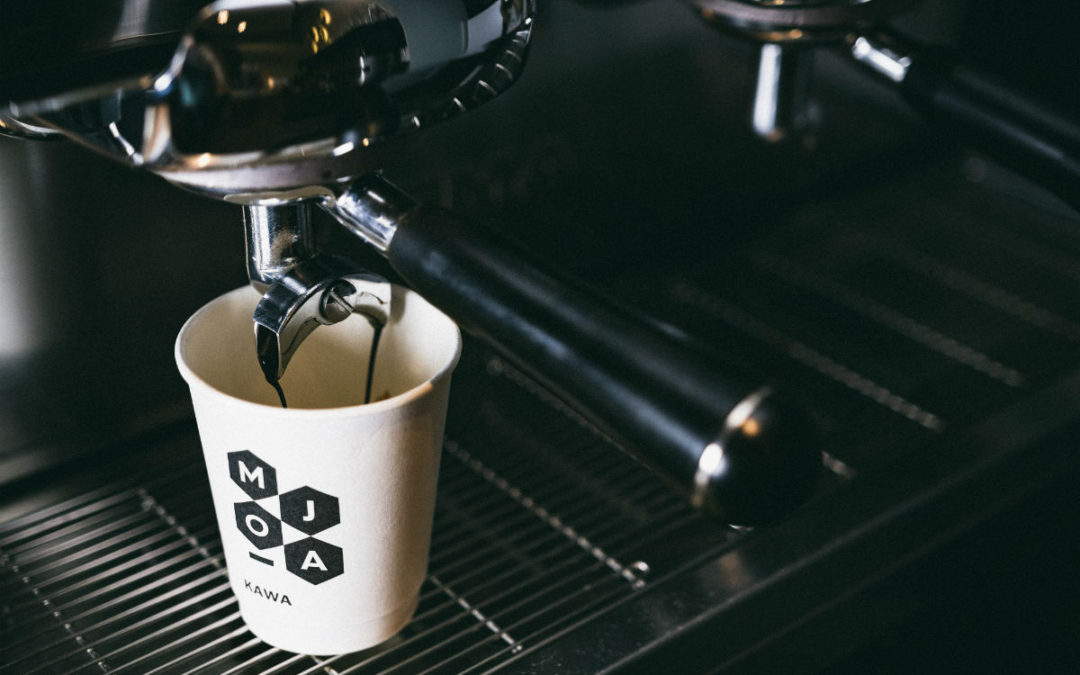 Since 2016, MO-JA Cafe & Bistro in Kraków has been serving delicious coffee, fresh baked goods, and an innovative menu with vegetarian and vegan options. With a focus on quality and presentation, it has quickly become a favorite of locals and expats alike. See for...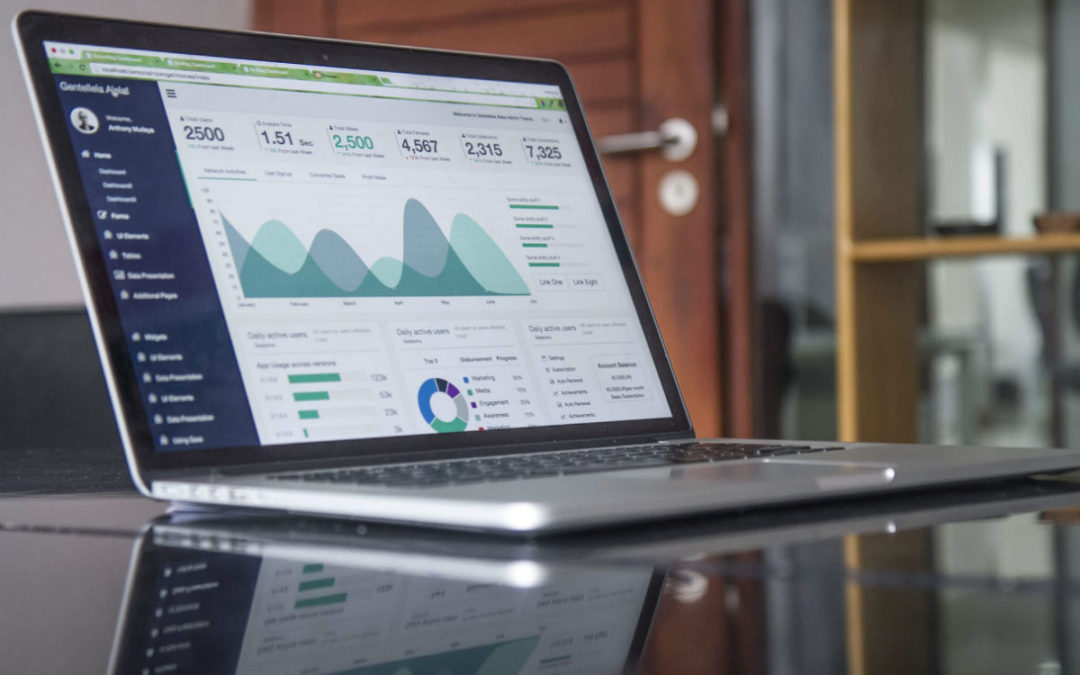 Are you running an eCommerce site on WordPress using WooCommerce? Would you like an easy way to track sales conversions in Analytics without any premium plugins or difficult coding? You can create a simple goal in Google Analytics that will fire each time someone...