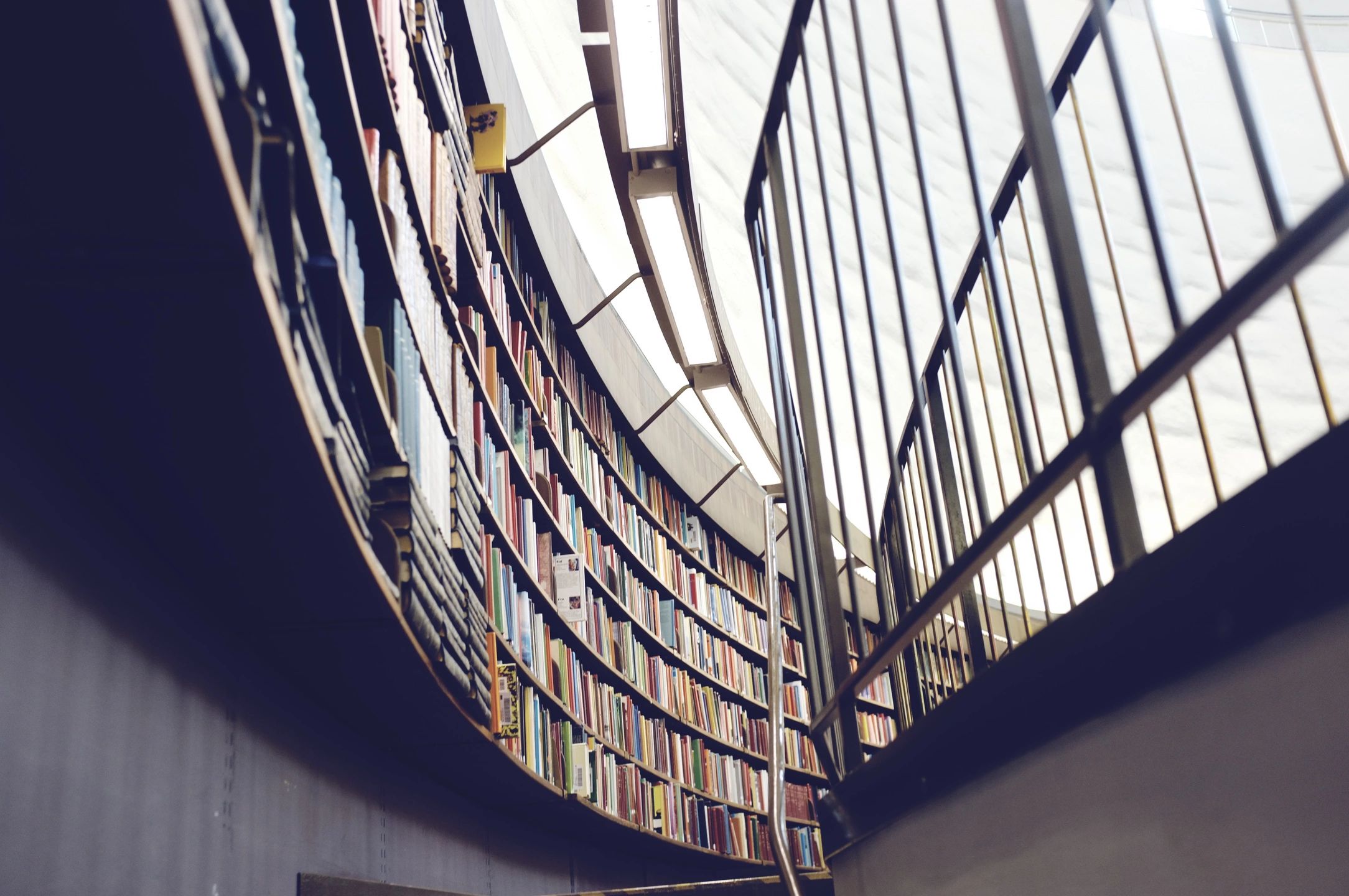 When optimizing your content for SEO, one of the first steps you need to take is make sure that your HTML header tags are applied correctly. How many of each should you use, and where should you use them? HTML header tags are available in HTML5 from H1 to H6 with all...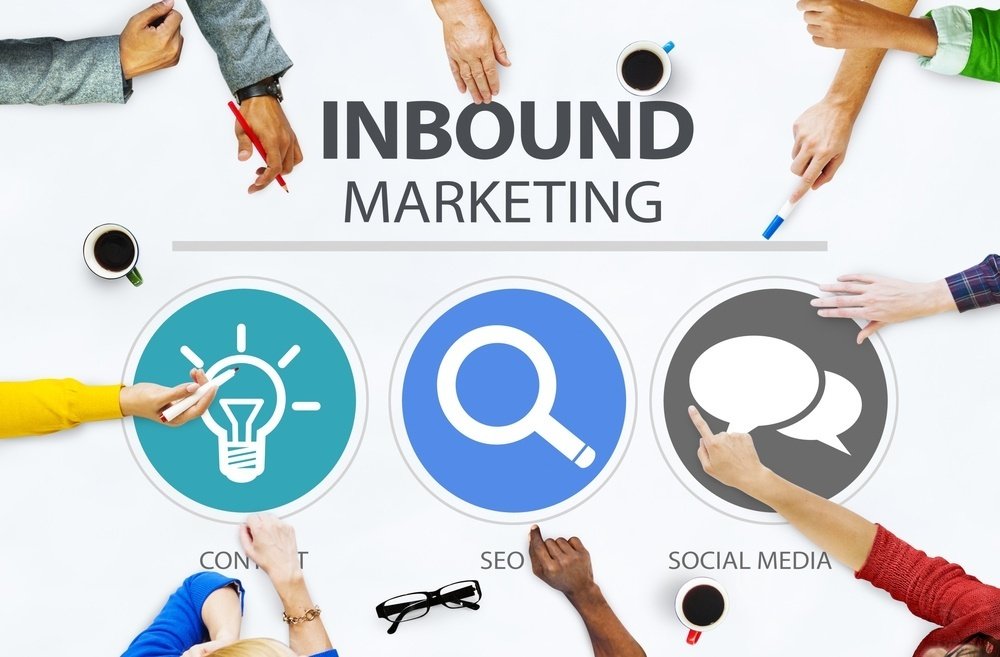 Inbound marketing draws customers to you via content marketing, search engine optimization (SEO), and social media marketing and is distinct from paid advertising. What is the state of inbound marketing in 2017? Implementing paid display advertisements and search...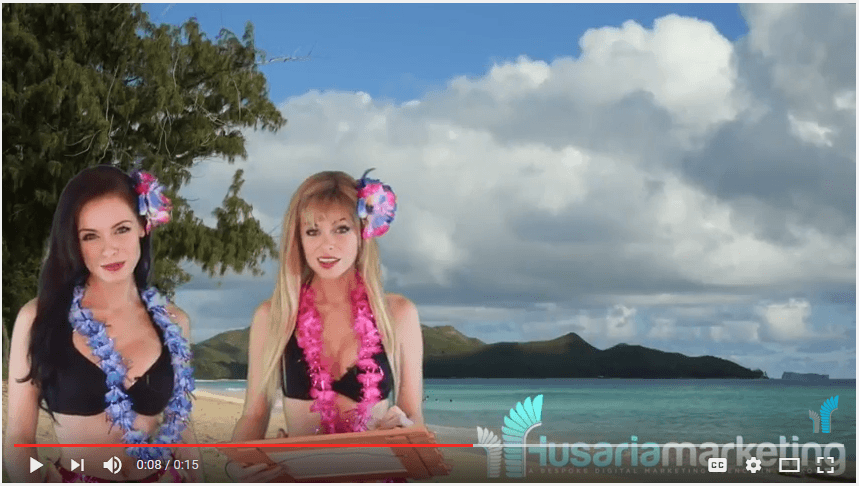 What better way to grab someone's attention than with an eye-catching video? Our video models return for round two, with a hula-themed short clip. Check it out and let us know what you think, and be sure to check out our digital marketing services. Your first project...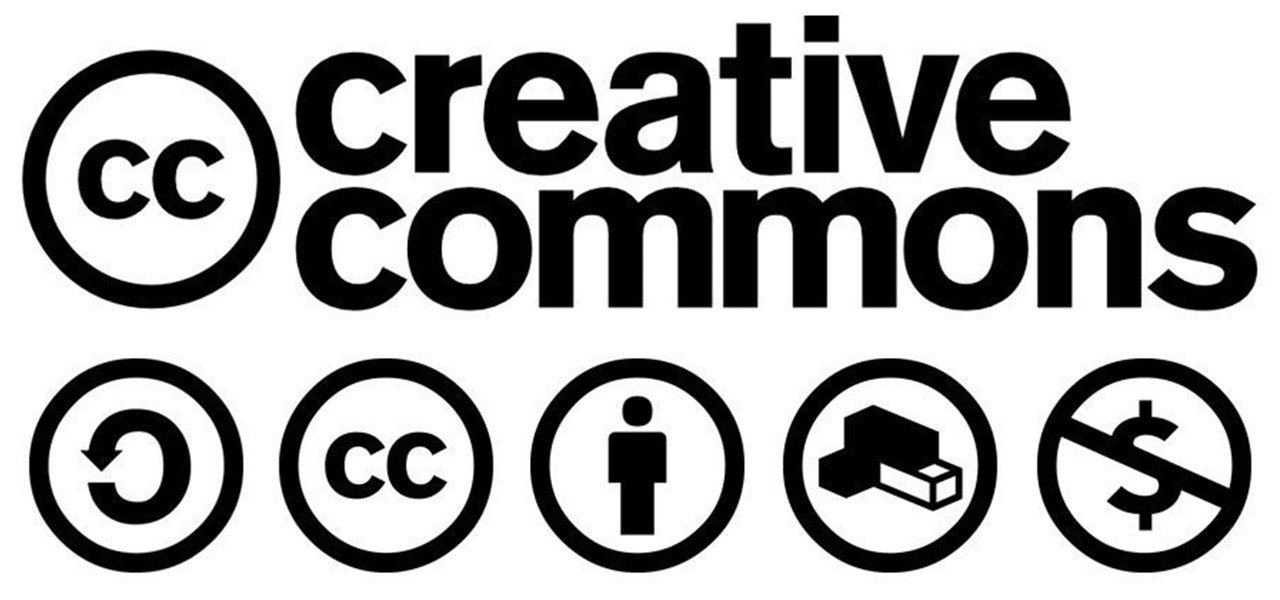 A small business looking to find commercial-use, stock photos don't need to pay for licensing. There are plenty of great places online to find media that can be used commercially, altered, and even posted without attribution. A great resource to start with is...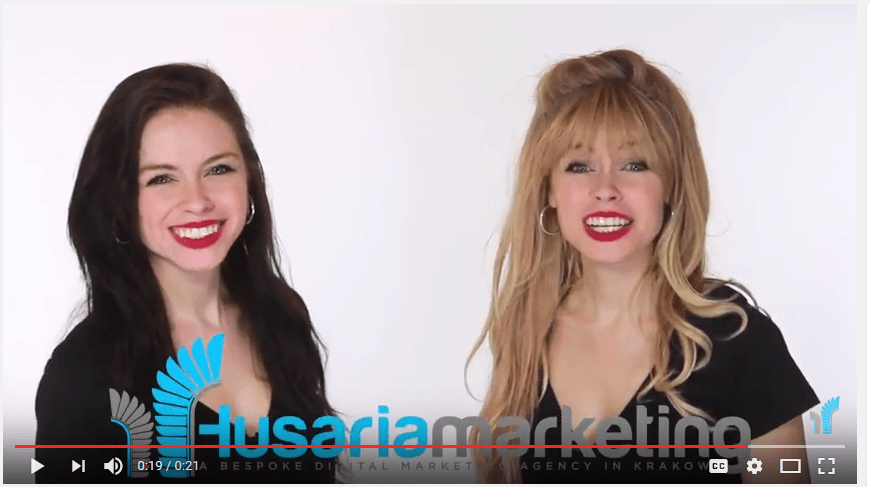 There's no slowing down for Husaria Marketing. If you're interested in our digital marketing services, you've got nothing to lose! We'll do your first project free as a proof-of-concept. Alongside this offer we now also have a video advertising, enticing you to take...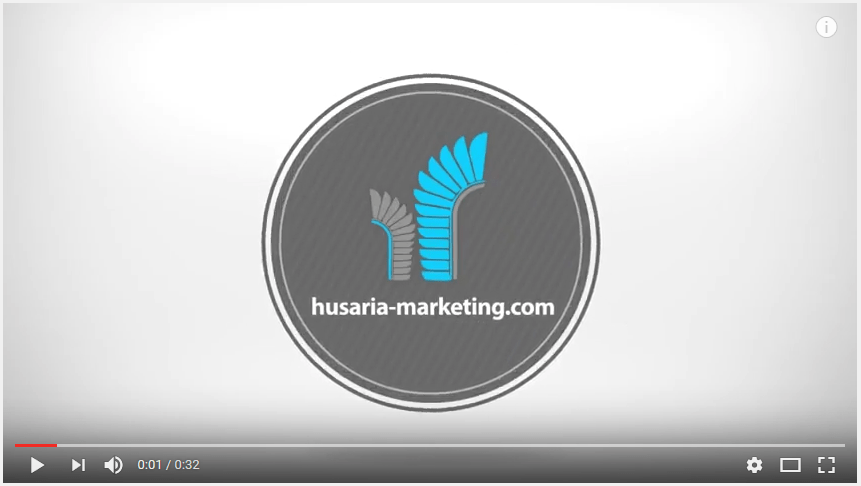 We've just completed our first YouTube advertisement, with a focus on our Search Engine Marketing (SEM), Search Engine Optimization (SEM), Social Media Marketing (SMM) and Content Marketing services. More videos are coming as the roll-out of our agency...