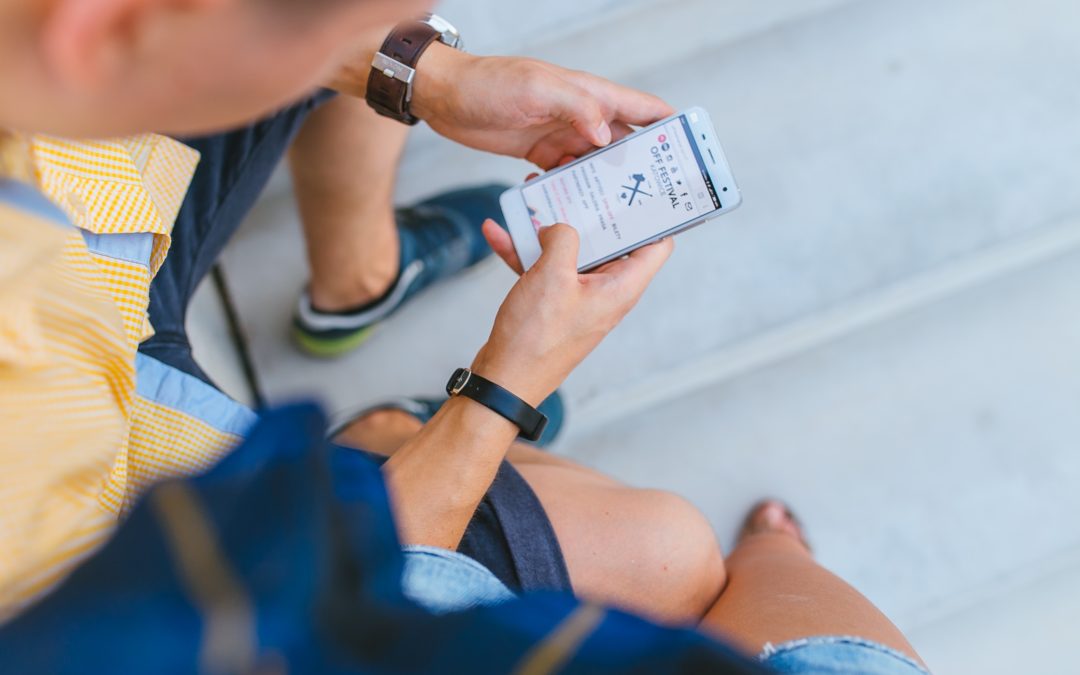 Hashtags have become ubiquitous online, even reducing conversation to hashtags alone. It's important to optimize your usage of hashtags in your social media marketing campaigns, as each social media platform has different strategies. Hashtags are critical in...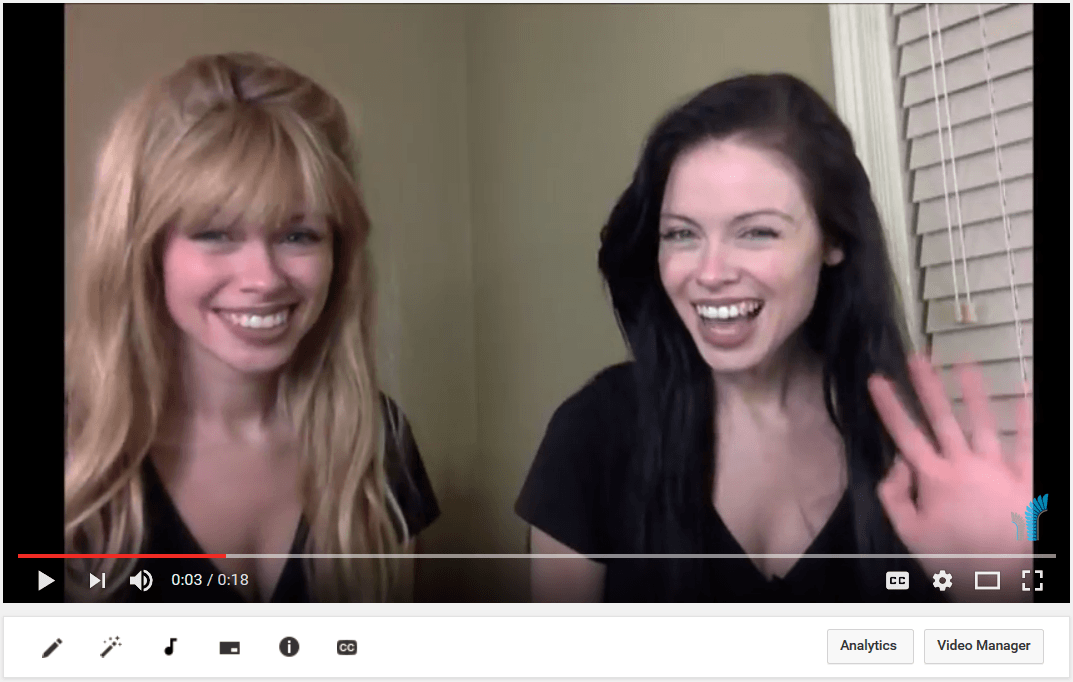 The Husaria Marketing twins are back, promoting our digital marketing services and enticing you to take us up on our free starter offer! Contact us today, and your first digital marketing project is free. Husaria Marketing is a Kraków marketing agency with a global...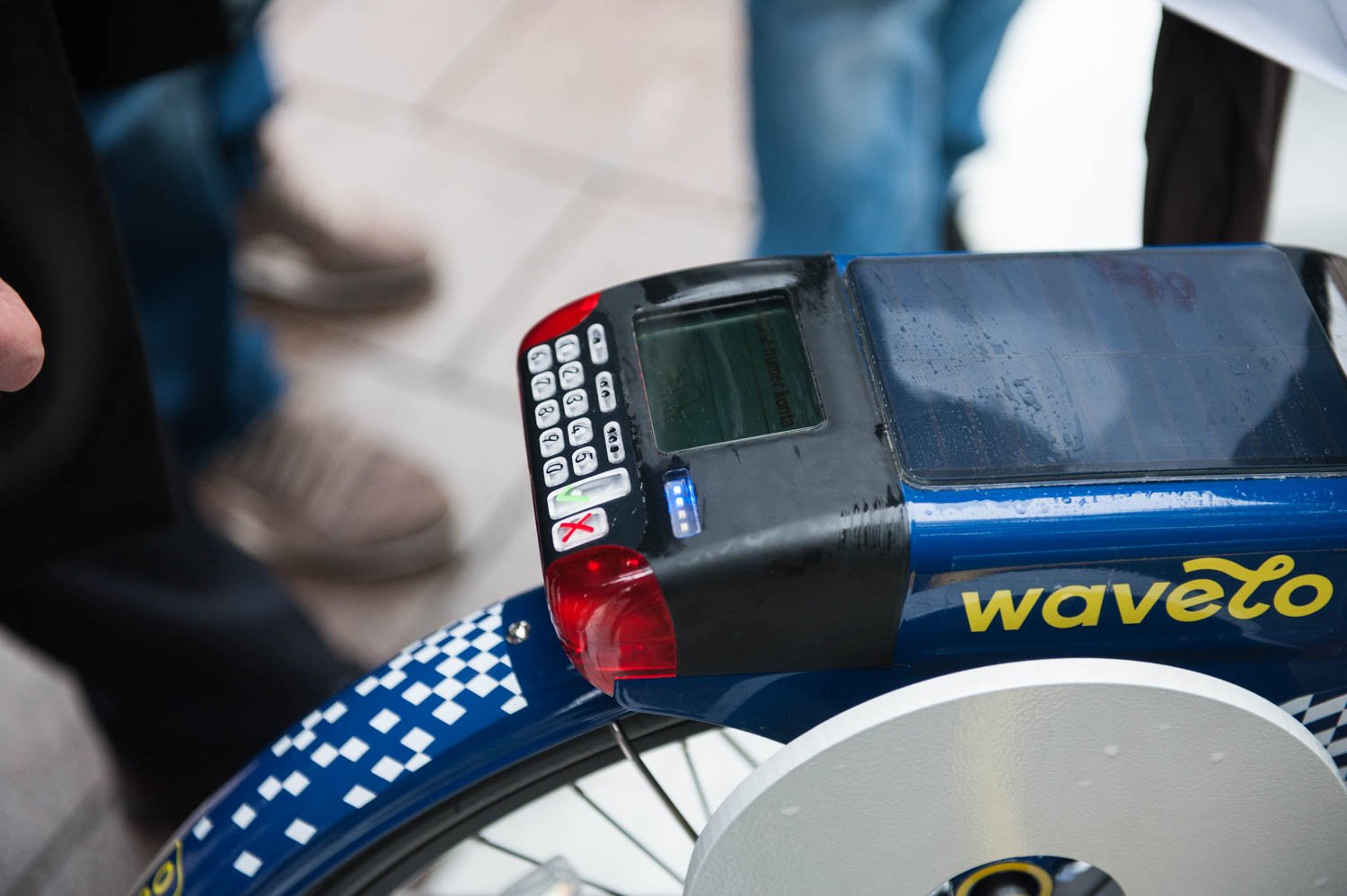 The Wavelo bike sharing system that replaced the KMK Bike system in Krakow on October 13th is rapidly expanding. By March 1st rentals will be available at 30 stations around the city, with the number expanding to 150 by April 15th. Wavelo is offering a revamp of the...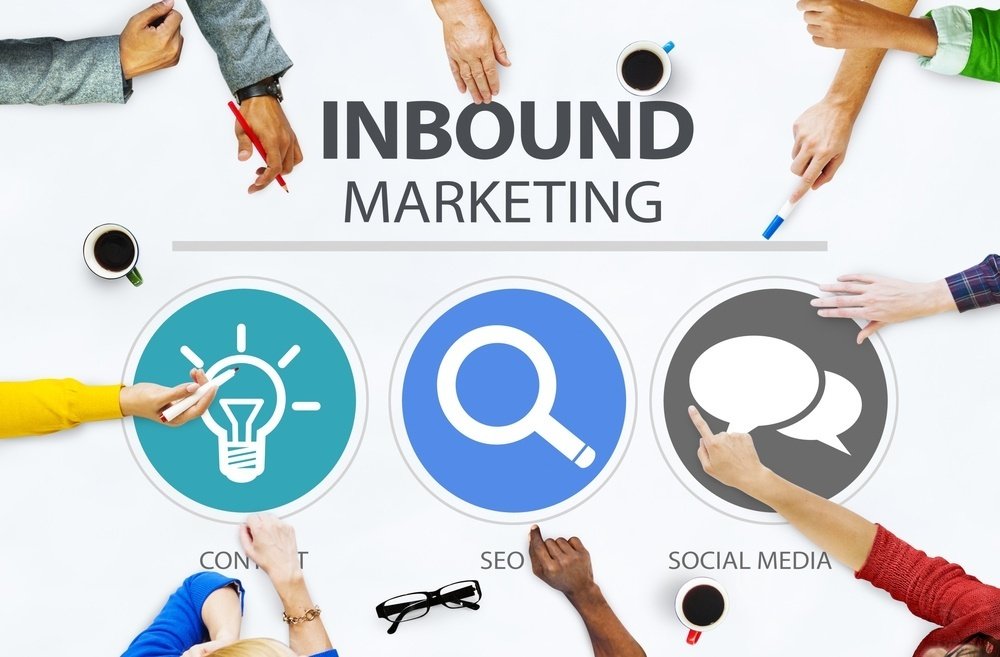 Inbound marketing draws customers to you via content marketing, search engine optimization (SEO), and social media marketing and is distinct from paid advertising. What is the state of inbound marketing in 2017? Implementing paid display advertisements and search...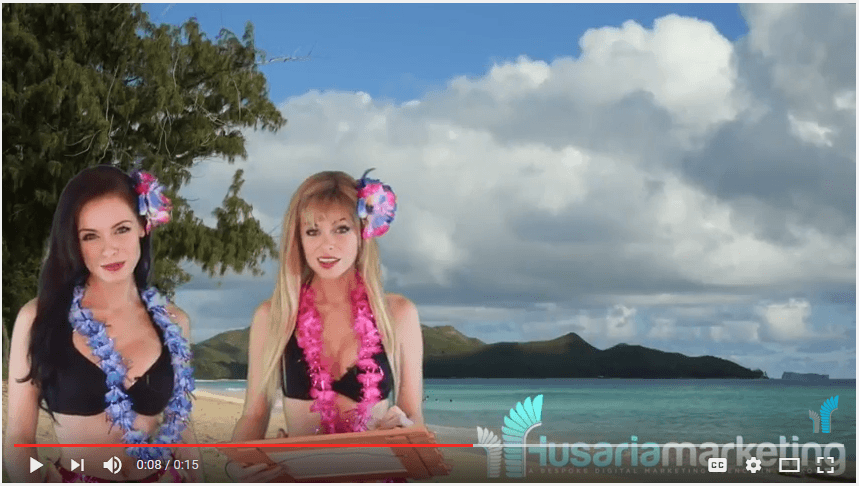 What better way to grab someone's attention than with an eye-catching video? Our video models return for round two, with a hula-themed short clip. Check it out and let us know what you think, and be sure to check out our digital marketing services. Your first project...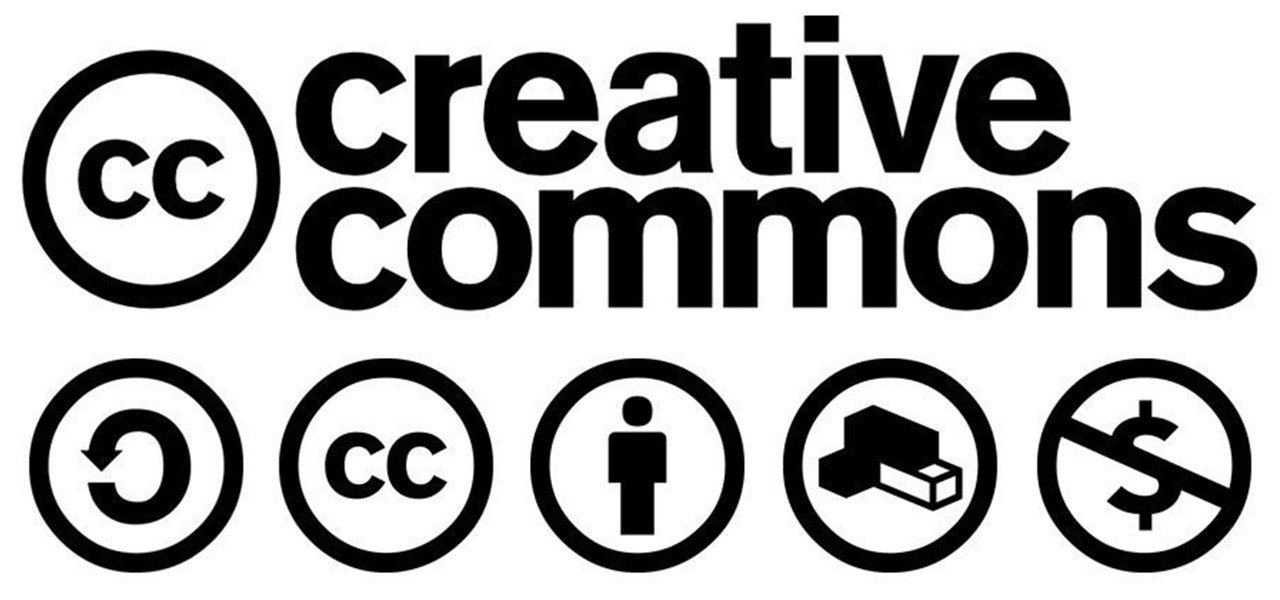 A small business looking to find commercial-use, stock photos don't need to pay for licensing. There are plenty of great places online to find media that can be used commercially, altered, and even posted without attribution. A great resource to start with is...