Search Engine Marketing can be a great way to reach your target audience, but can take a significant financial toll on a company. Whether using Google AdWords, Bing Ads or any other SEM platform, you want to make the most of the money you spend. What tactics can you...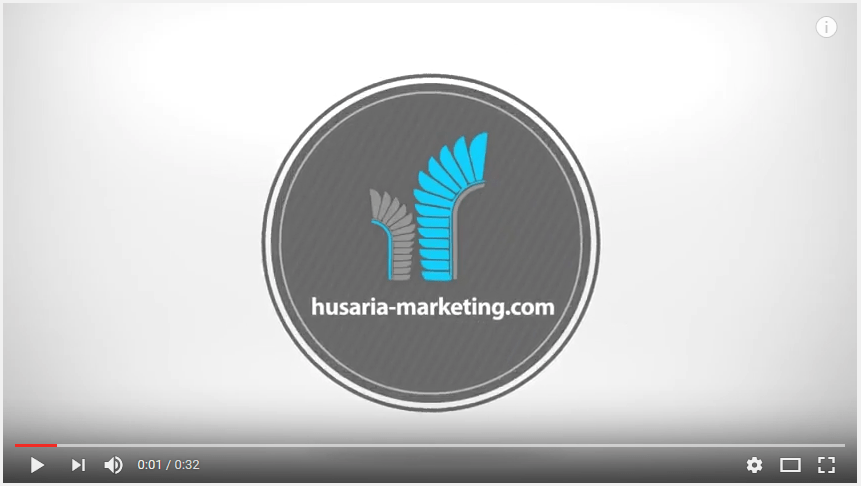 We've just completed our first YouTube advertisement, with a focus on our Search Engine Marketing (SEM), Search Engine Optimization (SEM), Social Media Marketing (SMM) and Content Marketing services. More videos are coming as the roll-out of our agency...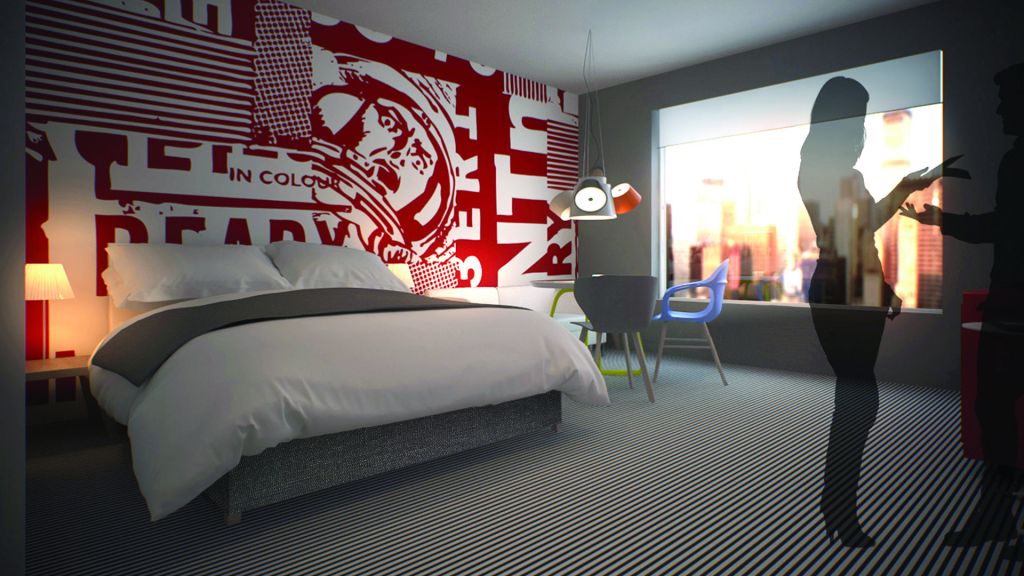 Radisson RED is a new hotel brand targeted at millenials. Their first hotel in Central Europe is slated to open in Krakow in 2019 next to the "Szkieletor". Founded in 2015, Radisson RED is a hotel/lifestyle brand that according to them is inspired by art, music and...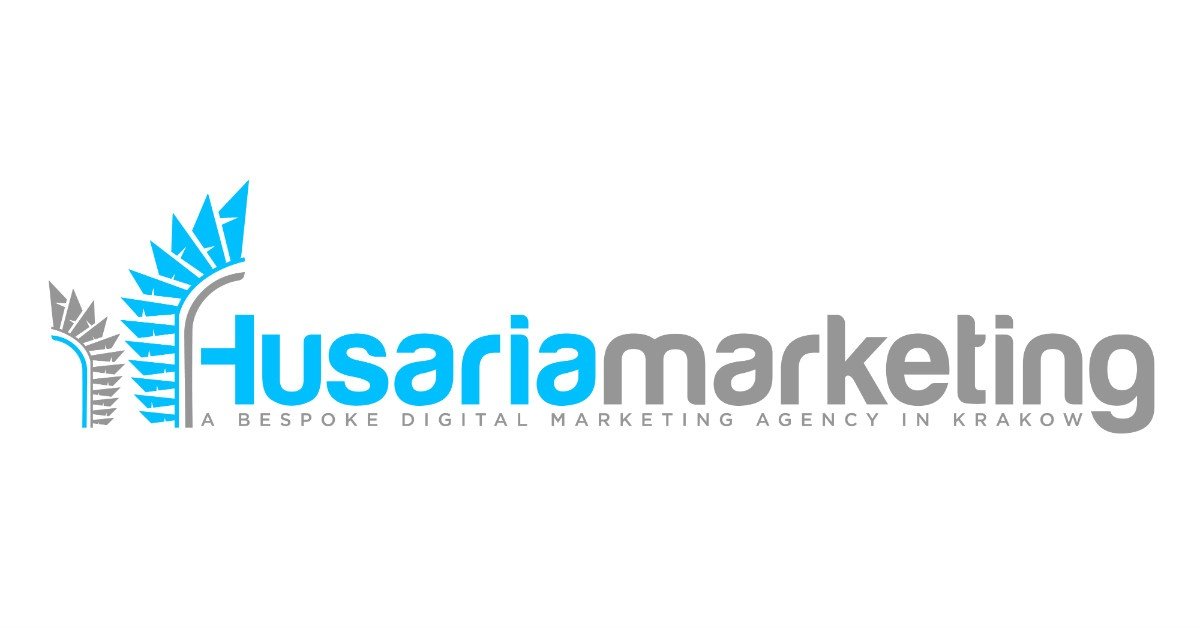 Husaria Marketing has a new logo and branding, including a mock-up video on YouTube. Every day is another step forward in our roll-out! What do you...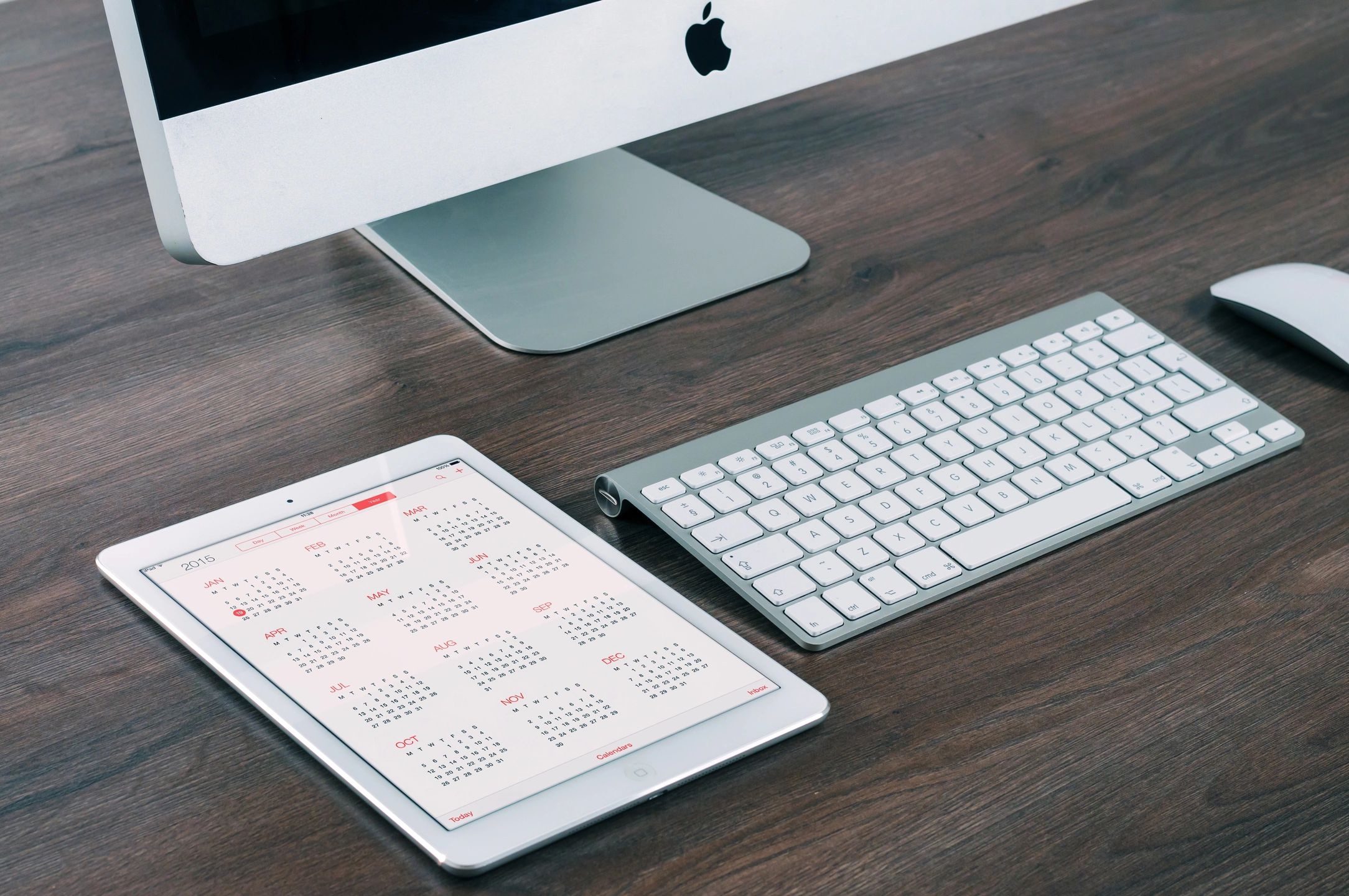 Content marketing is an umbrella term used to cover the creation and sharing of online material like videos, blogs and social media posts. Is it important for SEO and branding? The creation and sharing of online content is critical to a successful digital marketing...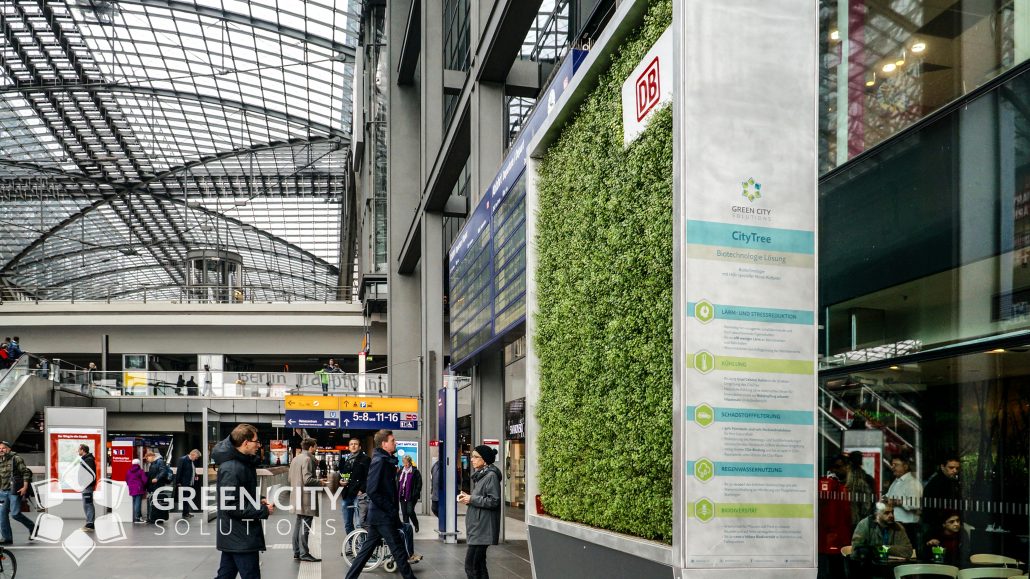 Kraków has some of the worst air pollution in the world, and an innovative new solution is being tested. To help combat the problem, Green City Solutions will be installing its first CityTree in the city, a 4m tall and 3m wide panel of genetically engineered moss....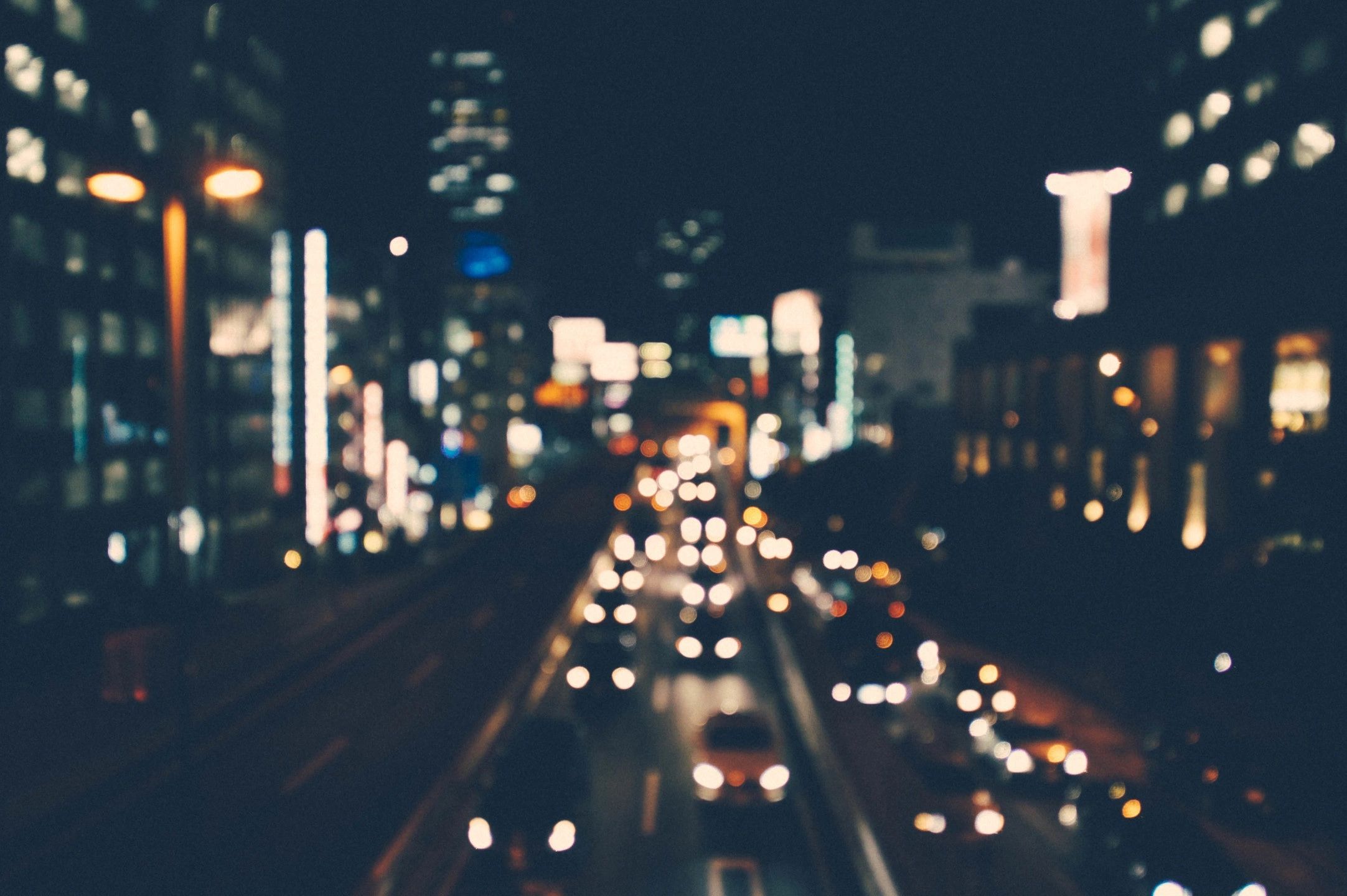 While an indispensable tool for digital marketing and SEO professionals, Google Analytics is not without its flaws. Dark traffic is not a new phenomenon within the service, but it is one that is growing every year. So what is dark traffic? Simply put, it's the traffic...