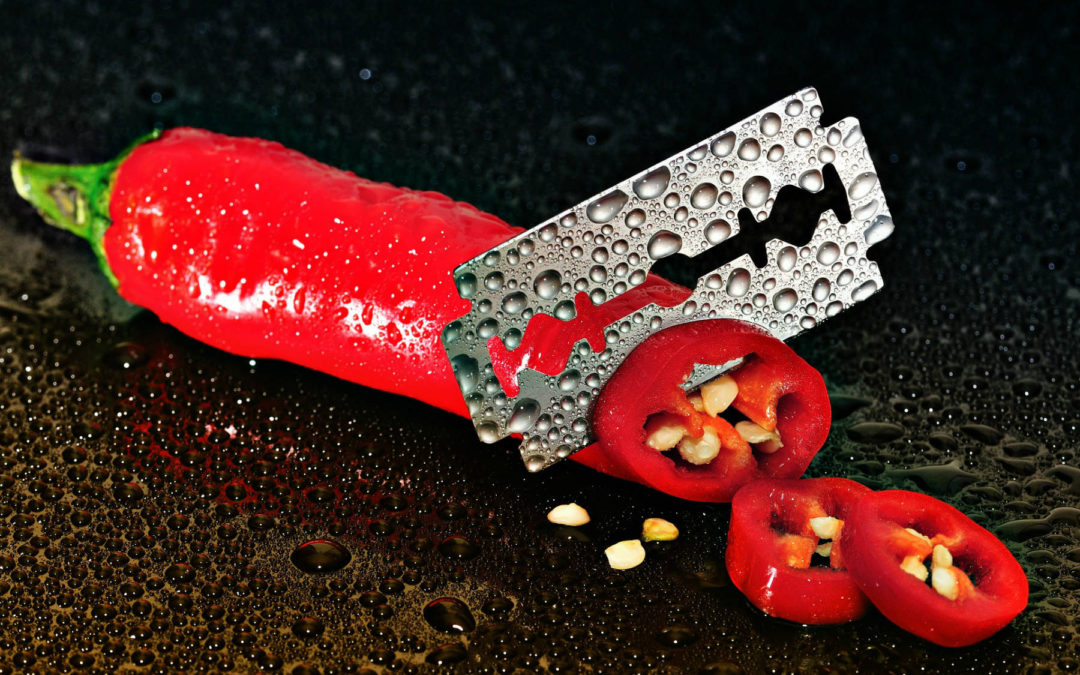 URL shorteners like bit.ly are now ubiquitous among content creators and sharers. They're most often used in social media posts, and are appealing for their short aesthetics and can even offer analytics to help you track statistics. But since these are links to a...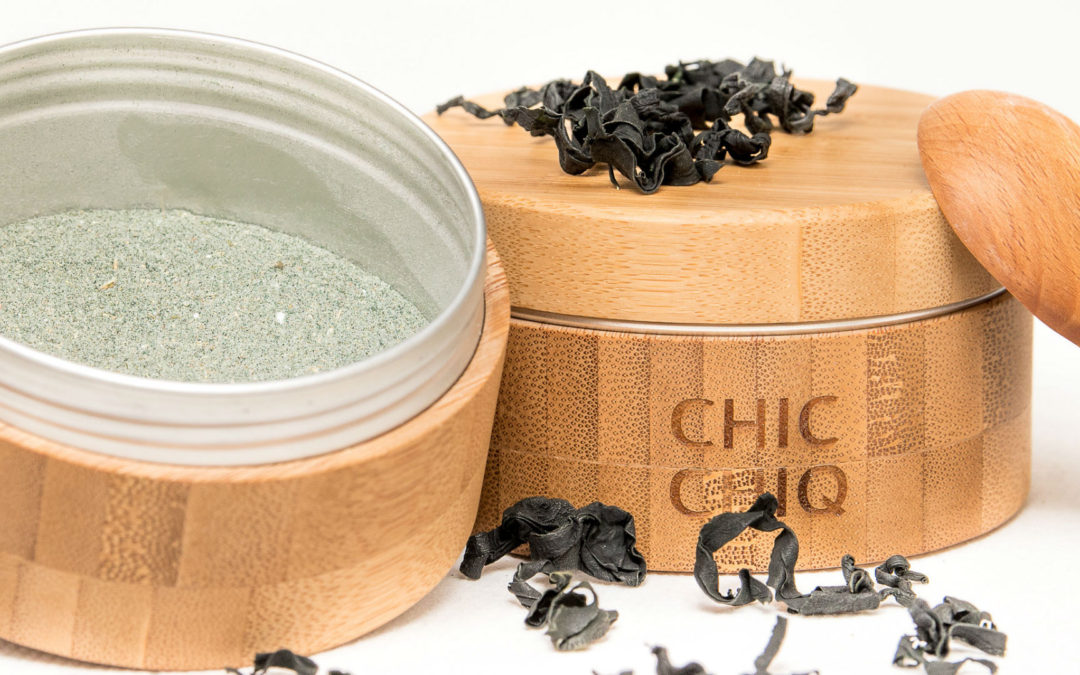 Chic Chiq is an all-natural cosmetics and lifestyle company, inspired by the 5,000 year-old Ayurveda system of medicine. Ayurveda's popularity is on the rise in the west, as interest in traditional and alternative products grow. Chic Chiq is perfectly positioned to...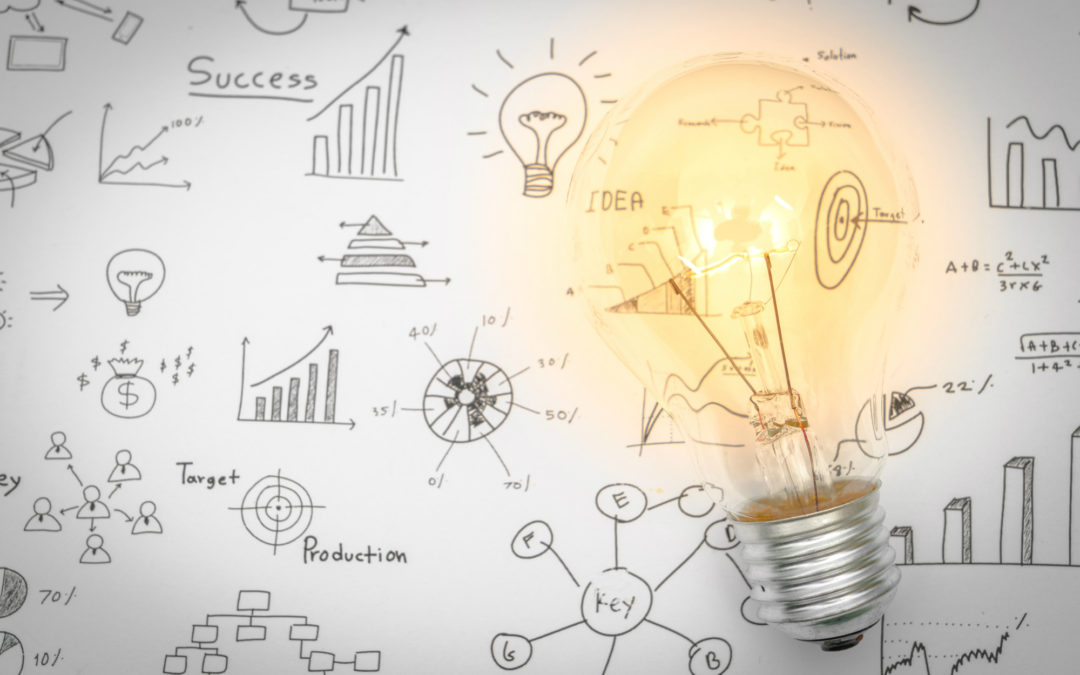 In this overcrowded entrepreneurial ecosystem, with 28.8 million small businesses just in the United States, customer satisfaction is the one that determines success. In order to market to your target audience efficiently, you need to move your business online and...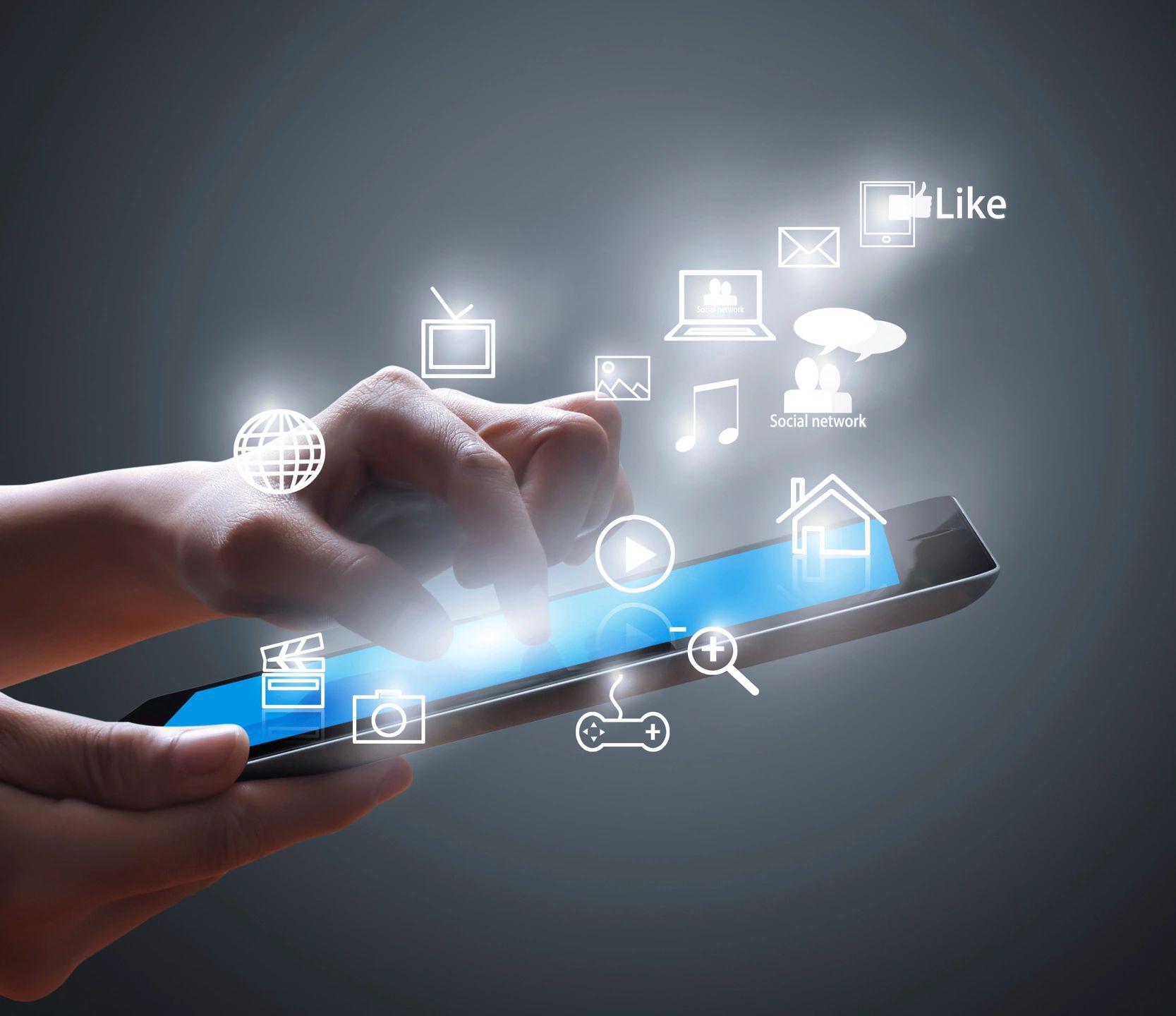 SEO can be a never-ending and vaguely defined job, with regular algorithm changes and creative strategies to outsmart your competition. There are however a few common mistakes you can avoid, which will help ensure your pages do well and stay relevant despite changes....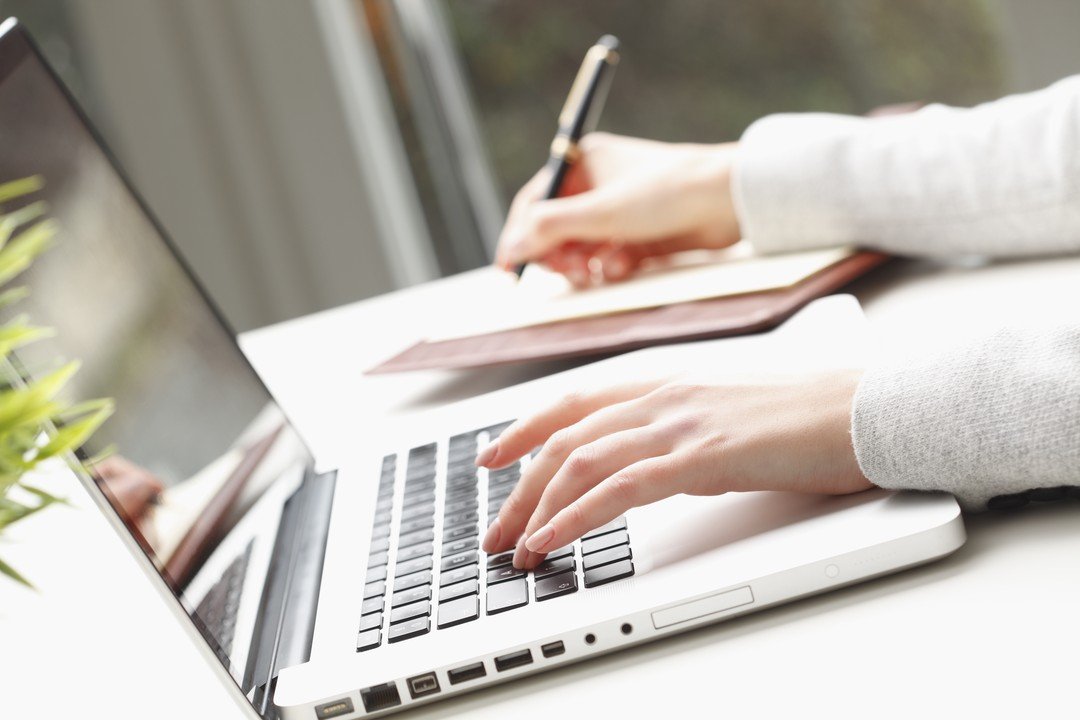 It was never part of my plan to start a digital marketing agency. Instead, like it often is, it happened naturally and a little by chance. As a child, I developed a love of reading and eagerly read anything I could get my hands on. I decided to take advanced, elective...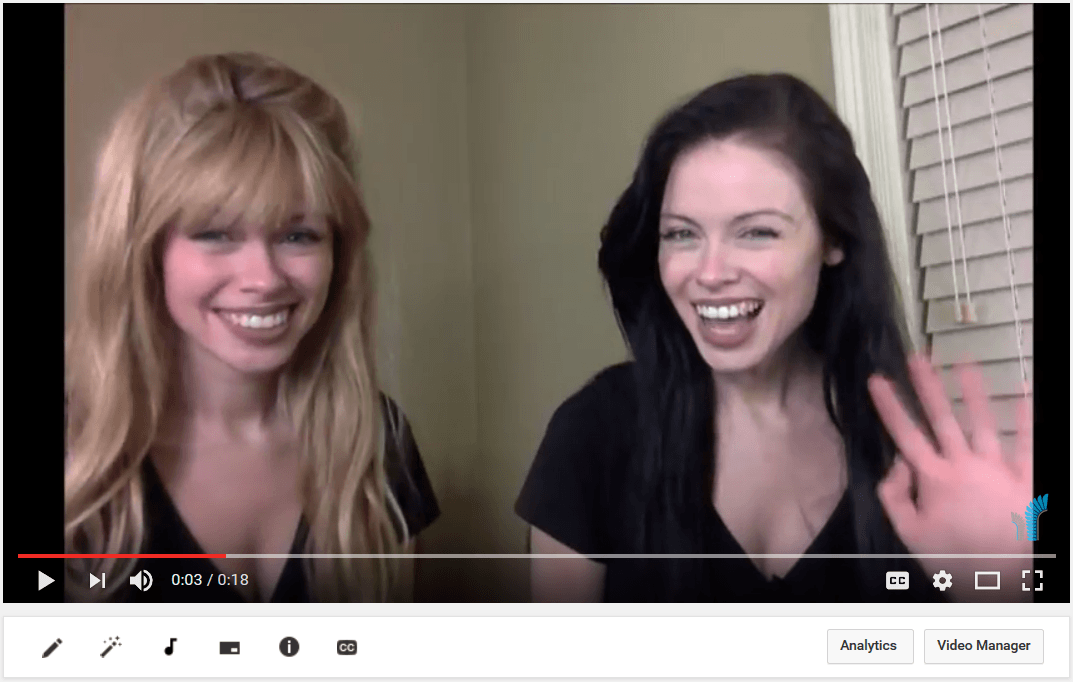 The Husaria Marketing twins are back, promoting our digital marketing services and enticing you to take us up on our free starter offer! Contact us today, and your first digital marketing project is free. Husaria Marketing is a Kraków marketing agency with a global...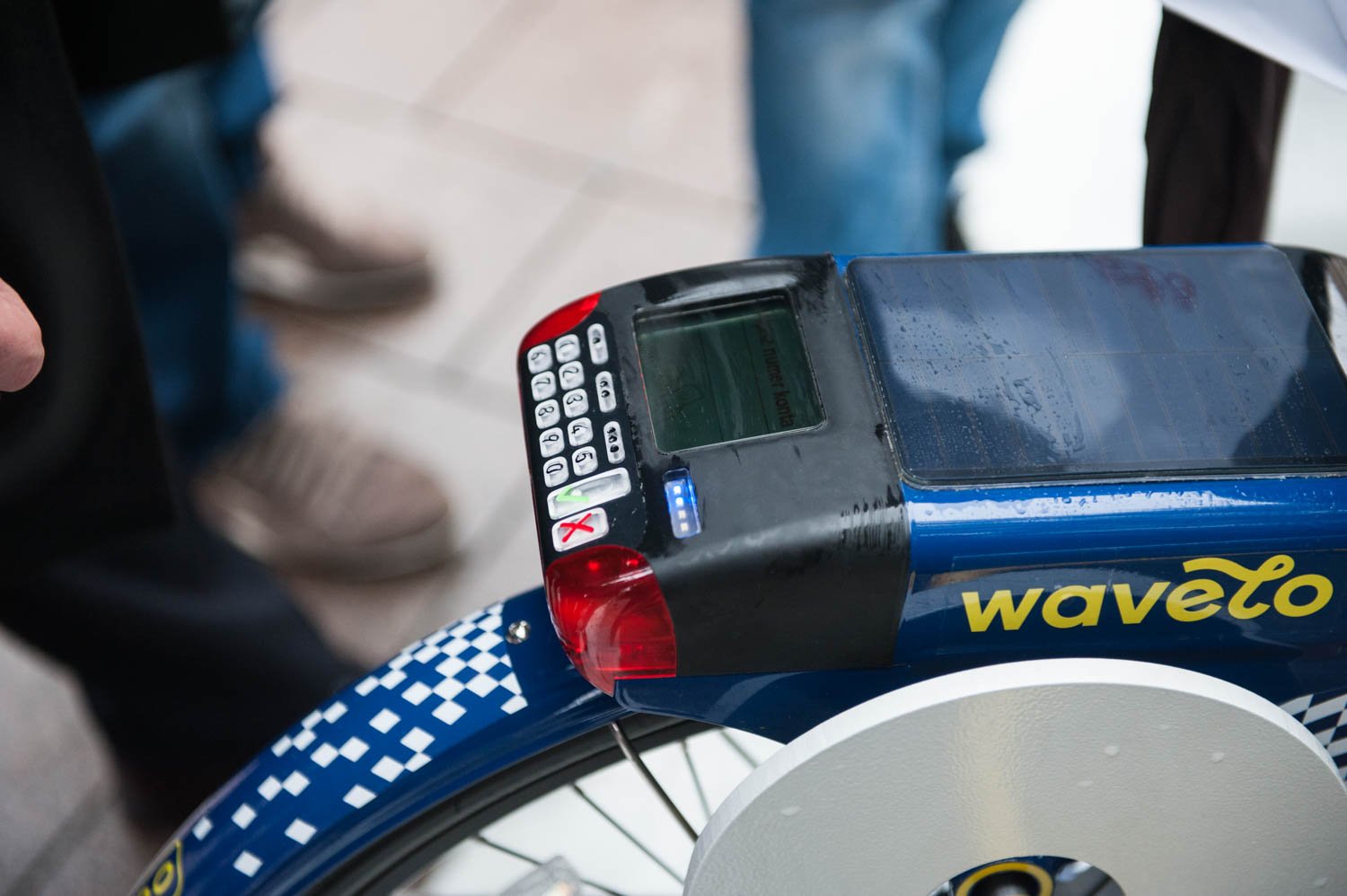 The Wavelo bike sharing system that replaced the KMK Bike system in Krakow on October 13th is rapidly expanding. By March 1st rentals will be available at 30 stations around the city, with the number expanding to 150 by April 15th. Wavelo is offering a revamp of the...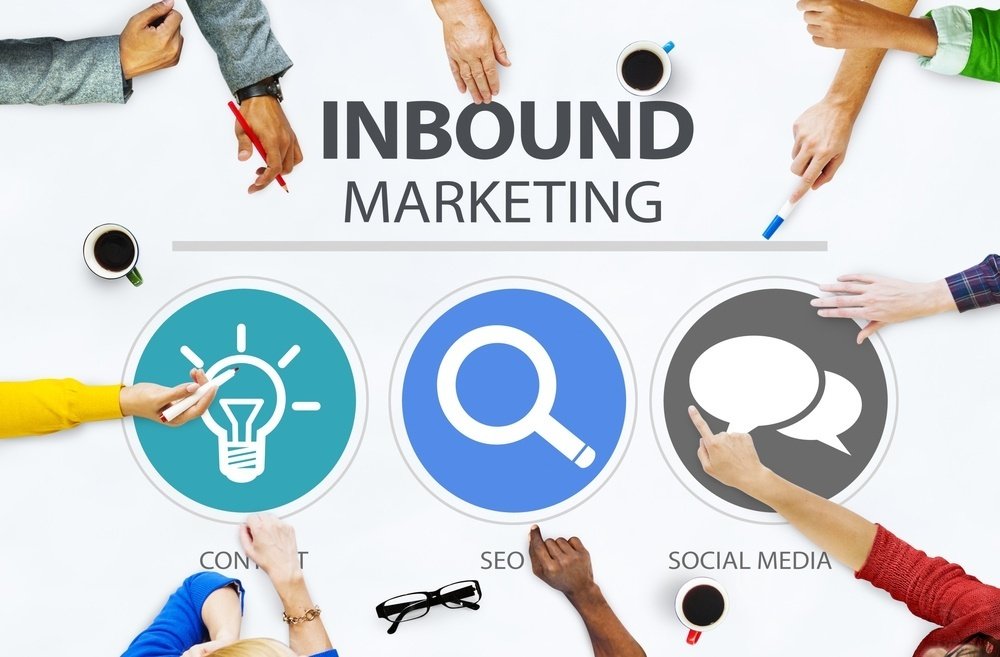 Inbound marketing draws customers to you via content marketing, search engine optimization (SEO), and social media marketing and is distinct from paid advertising. What is the state of inbound marketing in 2017? Implementing paid display advertisements and search...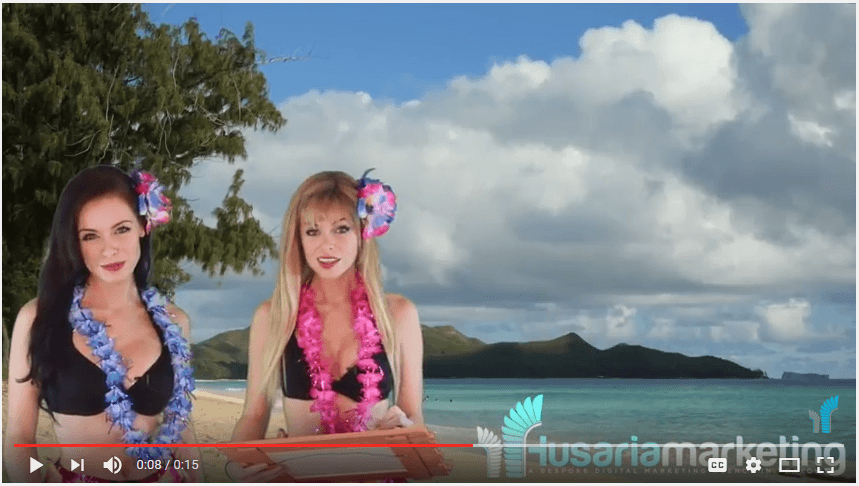 What better way to grab someone's attention than with an eye-catching video? Our video models return for round two, with a hula-themed short clip. Check it out and let us know what you think, and be sure to check out our digital marketing services. Your first project...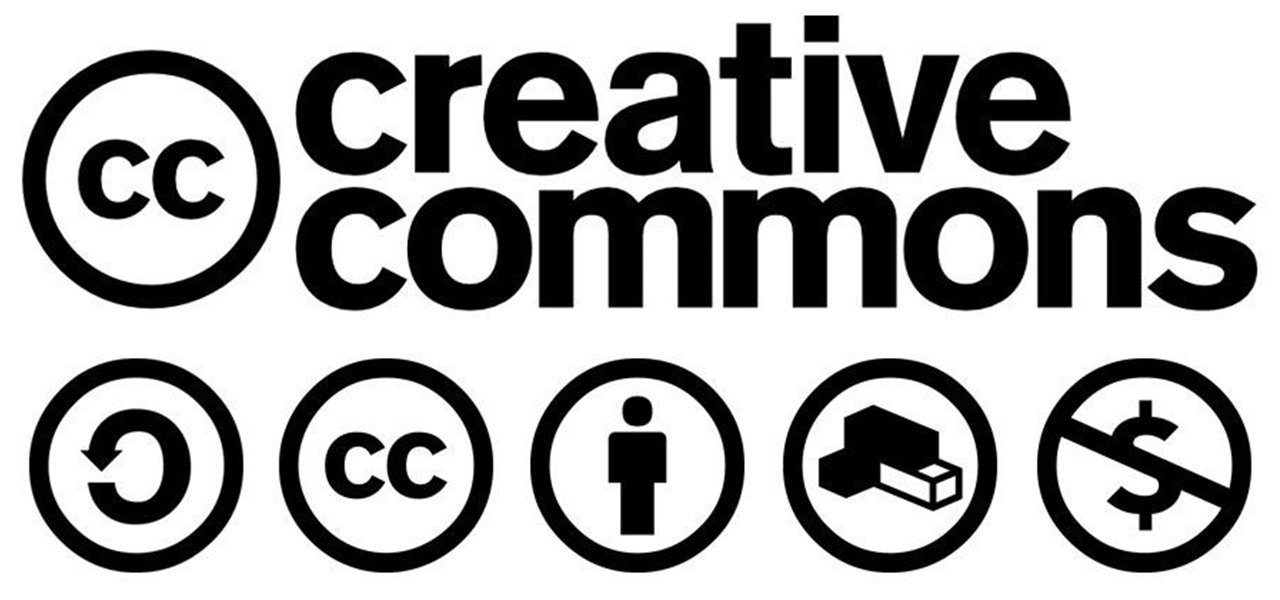 A small business looking to find commercial-use, stock photos don't need to pay for licensing. There are plenty of great places online to find media that can be used commercially, altered, and even posted without attribution. A great resource to start with is...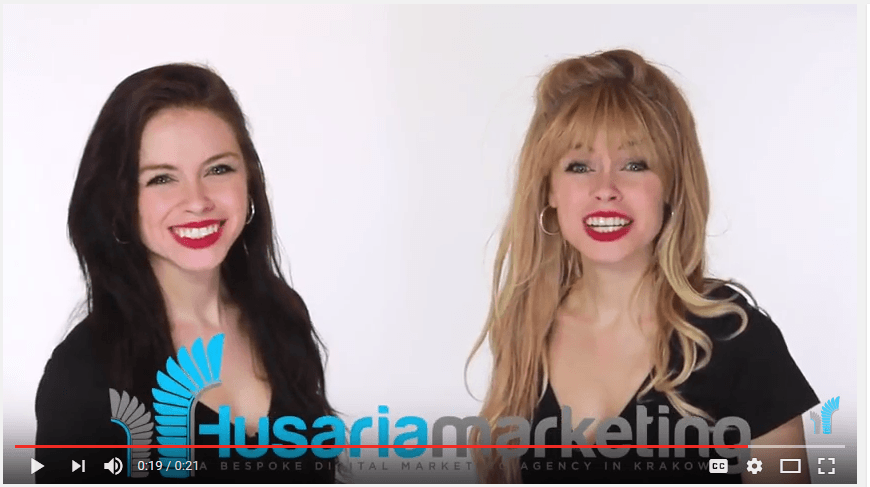 There's no slowing down for Husaria Marketing. If you're interested in our digital marketing services, you've got nothing to lose! We'll do your first project free as a proof-of-concept. Alongside this offer we now also have a video advertising, enticing you to take...